The History blog
Welcome to our blog!
If you're hung up on history, then this is the blog for you.
We'll give you an alternative look at our degree courses, bring out the stories behind our research and talk to you about the subjects you are most passionate about.
Follow us
Read our disclaimer statement
---
Posted on: 27 February 2018 | Category: 2018 posts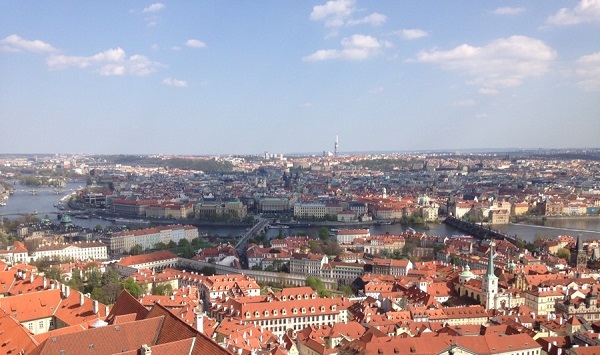 My name is Lois and I'm currently a third-year history student. Writing about my experience at Charles University, Prague, in only one article is going to be difficult as I have so many amazing memories from my Erasmus experience; but I'll try and squeeze everything in! Before I start though, to anyone who has any doubts or worries about having difficulties making friends abroad, homesickness or just not fitting in, I hope this blog convinces you that you have absolutely nothing to worry about.
---
Blog

Posted on: 27 February 2018 | Category: 2018 posts

My name is Lois and I'm currently a third-year history student. Writing about my experience at Charles University, Prague, in only one article is going to be difficult as I have so many amazing memories from my Erasmus experience; but I'll try and squeeze everything in! Before I start though, to anyone who has any doubts or worries about having difficulties making friends abroad, homesickness or just not fitting in, I hope this blog convinces you that you have absolutely nothing to worry about.

---