The History blog
Welcome to our blog!
If you're hung up on history, then this is the blog for you.
We'll give you an alternative look at our degree courses, bring out the stories behind our research and talk to you about the subjects you are most passionate about.
Follow us
Read our disclaimer statement
---
Posted on: 27 January 2021 | Category: 2021 posts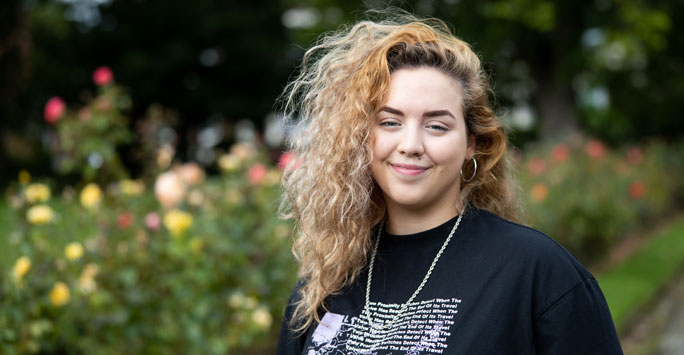 For LGBT+ history month we asked Imogen, Deputy-President of the Guild, to collaborate with us on a list of media to watch and resources to explore. \n\nFrom campaigning for equal rights at Pride in London, to the Harlem ballroom scene in New York, find out more about LGBT+ history here.
---
Blog

Posted on: 27 January 2021 | Category: 2021 posts

For LGBT+ history month we asked Imogen, Deputy-President of the Guild, to collaborate with us on a list of media to watch and resources to explore. From campaigning for equal rights at Pride in London, to the Harlem ballroom scene in New York, find out more about LGBT+ history here.

---