The History blog
Welcome to our blog!
If you're hung up on history, then this is the blog for you.
We'll give you an alternative look at our degree courses, bring out the stories behind our research and talk to you about the subjects you are most passionate about.
Follow us
Read our disclaimer statement
---
Posted on: 20 March 2018 | Category: 2018 posts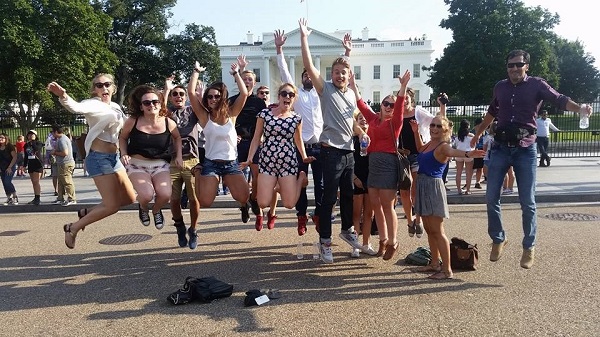 I spent a semester at the University of Maryland, USA in 2015 and it was the best decision I made at university. When I received my study abroad offer, and even after a quick Google search, I couldn't point to Maryland on a map and had no idea about what I should expect when I arrived. The University of Maryland (UMD), is actually only a short metro ride from Washington DC and not that far from Baltimore either.
---
Blog

Posted on: 20 March 2018 | Category: 2018 posts

I spent a semester at the University of Maryland, USA in 2015 and it was the best decision I made at university. When I received my study abroad offer, and even after a quick Google search, I couldn't point to Maryland on a map and had no idea about what I should expect when I arrived. The University of Maryland (UMD), is actually only a short metro ride from Washington DC and not that far from Baltimore either.

---