Welcome to Communication and Media
---
Posted on: 11 September 2018 | Category: Posts
You will be meeting me very soon on your semester 1 core module COMM144 Introduction to Communication and Media Analysis. I'm the module leader for COMM144 and will be teaching you along with a team of 5 other members of staff from the Department of Communication and Media.
---
Posted on: 3 September 2018 | Category: Posts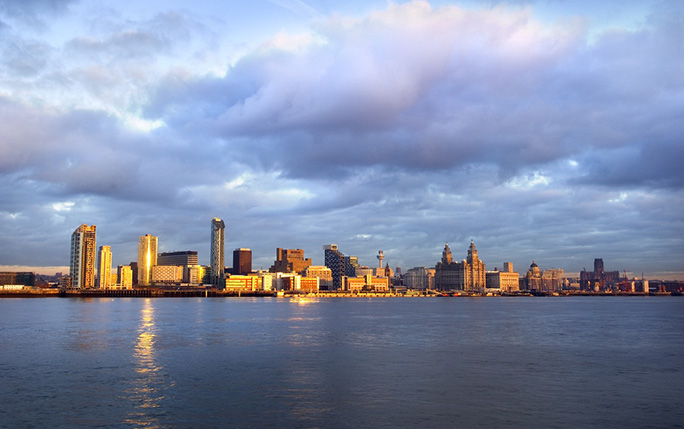 Starting at university is an exciting time. Everything is fresh and new, you're studying in new ways (and hopefully something that you're really passionate about!), you're surrounded by opportunities, and it feels as though your life is moving to the next stage.
---
Posted on: 17 August 2018 | Category: Posts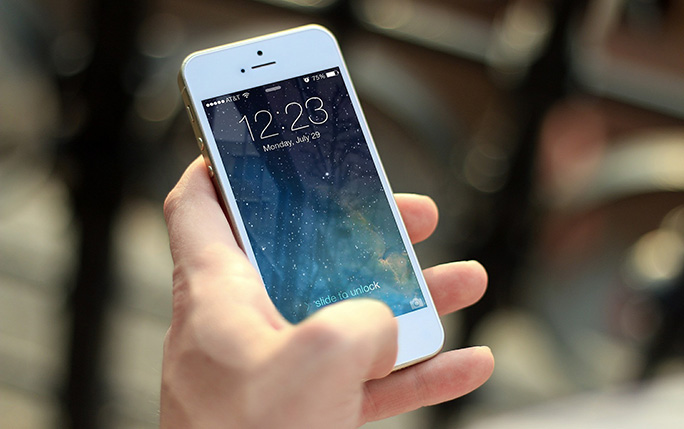 Hello. If you're reading this, you are probably looking forward to studying Communication and Media at the University of Liverpool and have just had your place confirmed. Click the title to read more.
---
Blog

Posted on: 11 September 2018 | Category: Posts

You will be meeting me very soon on your semester 1 core module COMM144 Introduction to Communication and Media Analysis. I'm the module leader for COMM144 and will be teaching you along with a team of 5 other members of staff from the Department of Communication and Media.

---