Protecting and improving health by leading research in advanced statistical techniques and clinical trials methods.
The Department of Health Data Science carries out methodological and applied research, as well as capacity development. Our people are engaged in a broad range of collaborative projects to protect and improve health and maximise quality of health research internationally.
Leading research areas including clinical trials methodology, meta-analysis, economic evaluation, quality of life data analysis, health informatics, statistical pharmacogenetics, multivariate data analysis, stereology, performance monitoring, survival analysis, joint modelling of longitudinal and survival data.
Key Staff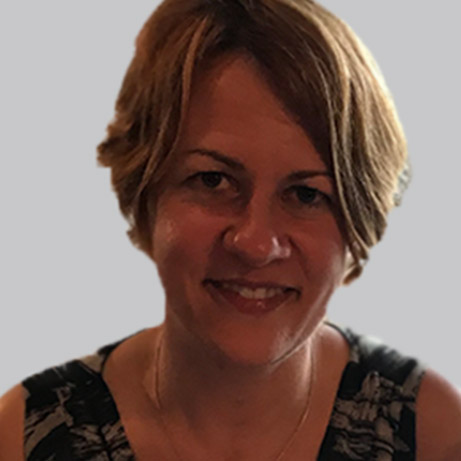 Professor Marta Garcia Finana
Head of Department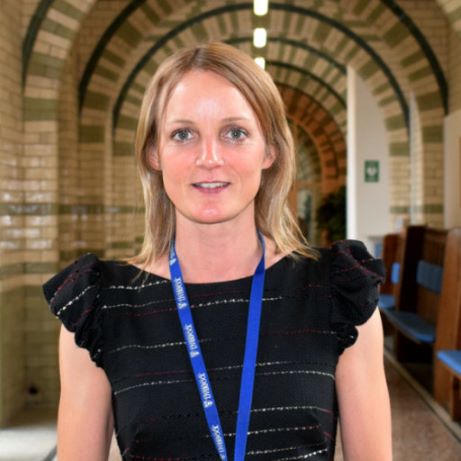 Professor Catrin Tudur Smith
Research and Impact Lead
Dr Susanna Dodd
Education lead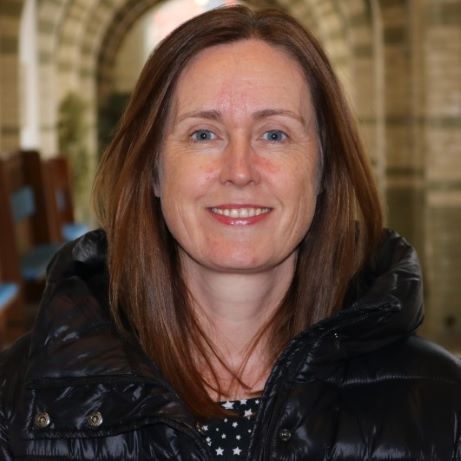 Dr Angela Boland
EDIW lead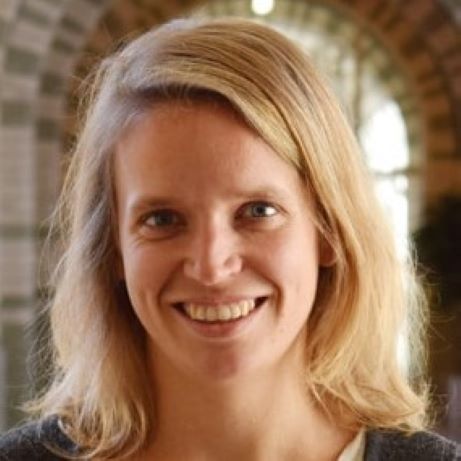 Dr Anna Auer-Fowler
Departmental events and forum lead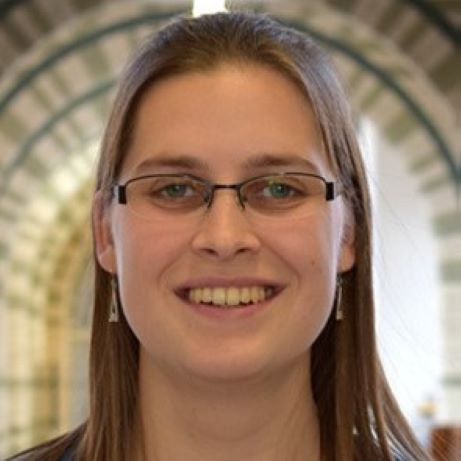 Dr Laura Bonnett
Communication and Engagement lead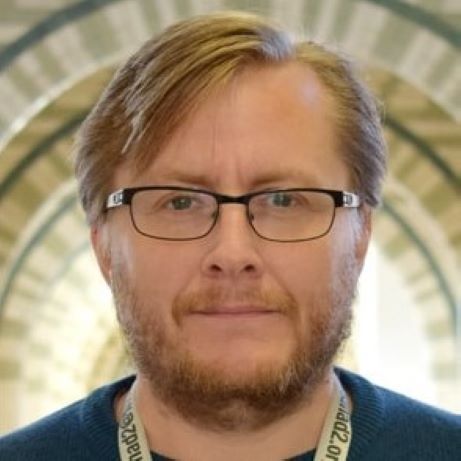 Dr Girvan Burnside
PGR lead