The Politics blog
Welcome to our blog!
If you're passionate about politics then this is the blog for you.
A mix of posts from our current students, insights into our world-shaping research and political opinion on what's happening in the headlines.
Follow us
Read our disclaimer statement
---
Posted on: 19 February 2018 | Category: 2018 posts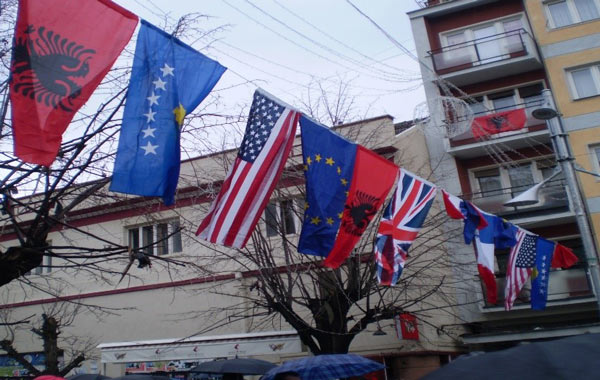 Last weekend, Kosovo-Albanians celebrated the 10th anniversary of their new state's declaration of independence. Kosovo declared its independence from Serbia unilaterally on 17th February 2008, following a decade of practical apartheid in Kosovo from 1989 – 1999 separating Kosovo-Albanians and Kosovo-Serbs, as well as large-scale dismissal of Albanian workers and ethnic cleansing against Kosovo-Albanian civilians.
---
Blog

Posted on: 19 February 2018 | Category: 2018 posts

Last weekend, Kosovo-Albanians celebrated the 10th anniversary of their new state's declaration of independence. Kosovo declared its independence from Serbia unilaterally on 17th February 2008, following a decade of practical apartheid in Kosovo from 1989 – 1999 separating Kosovo-Albanians and Kosovo-Serbs, as well as large-scale dismissal of Albanian workers and ethnic cleansing against Kosovo-Albanian civilians.

---