The Politics blog
Welcome to our blog!
If you're passionate about politics then this is the blog for you.
A mix of posts from our current students, insights into our world-shaping research and political opinion on what's happening in the headlines.
Follow us
Read our disclaimer statement
---
Posted on: 9 November 2018 | Category: 2018 posts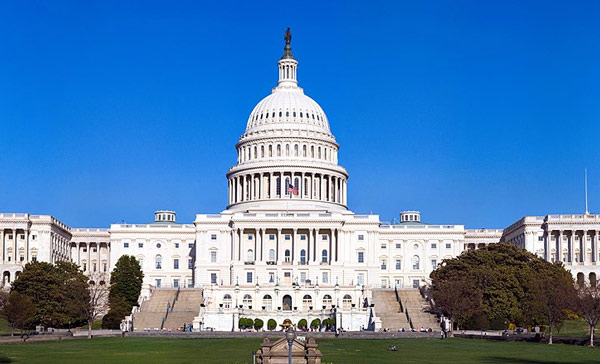 Politics student, Tom Laing, gives his take on the fall-out from the 2018 midterm elections and the effect the results will have on the Trump Presidency.
---
Blog

Posted on: 9 November 2018 | Category: 2018 posts

Politics student, Tom Laing, gives his take on the fall-out from the 2018 midterm elections and the effect the results will have on the Trump Presidency.

---