The Politics blog
Welcome to our blog!
If you're passionate about politics then this is the blog for you.
A mix of posts from our current students, insights into our world-shaping research and political opinion on what's happening in the headlines.
Follow us
Read our disclaimer statement
---
Posted on: 21 October 2019 | Category: 2019 posts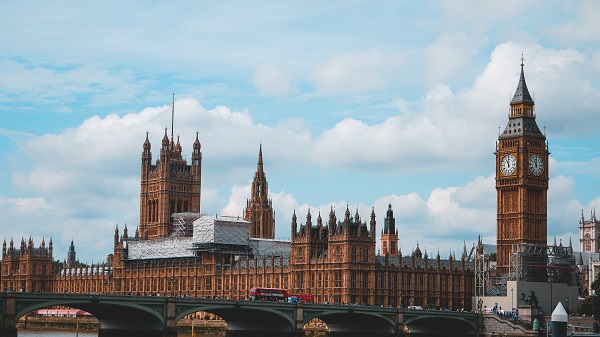 Following what was billed as 'Super Saturday', Dr Andrew Roe-Crines summarises another dramatic day in Parliament and lays out the current situation in the Brexit process.
---
Blog

Posted on: 21 October 2019 | Category: 2019 posts

Following what was billed as 'Super Saturday', Dr Andrew Roe-Crines summarises another dramatic day in Parliament and lays out the current situation in the Brexit process.

---