The Politics blog
Welcome to our blog!
If you're passionate about politics then this is the blog for you.
A mix of posts from our current students, insights into our world-shaping research and political opinion on what's happening in the headlines.
Follow us
Read our disclaimer statement
---
Posted on: 1 April 2020 | Category: 2020 posts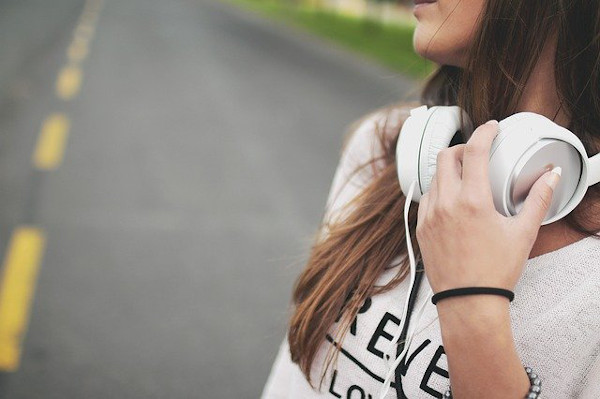 Round up, round up it's time for our list of the best political podcasts to get you started on a journey of political awakening. Let's be honest you already are but its never a bad thing to be exposed to and understand a variety of different views and opinions. Our list below is a rough guide, there are so any podcasts out there, you just need to find the ones that suit you. So take the first step, or listen, and see what you could learn today.
---
Blog

Posted on: 1 April 2020 | Category: 2020 posts

Round up, round up it's time for our list of the best political podcasts to get you started on a journey of political awakening. Let's be honest you already are but its never a bad thing to be exposed to and understand a variety of different views and opinions. Our list below is a rough guide, there are so any podcasts out there, you just need to find the ones that suit you. So take the first step, or listen, and see what you could learn today.

---