The Politics blog
Welcome to our blog!
If you're passionate about politics then this is the blog for you.
A mix of posts from our current students, insights into our world-shaping research and political opinion on what's happening in the headlines.
Follow us
Read our disclaimer statement
---
Posted on: 10 January 2019 | Category: 2019 posts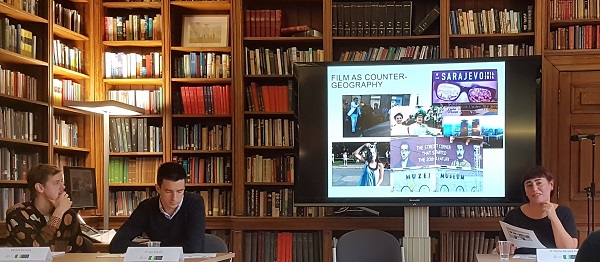 The Europe and the World Centre (EWC) was delighted to host the British International Studies Association South East Europe Working Group Annual Workshop at the University of Liverpool in November 2018. The workshop's focus was on External Influences in South East Europe, as PhD student Mate Subasic explains.
---
Blog

Posted on: 10 January 2019 | Category: 2019 posts

The Europe and the World Centre (EWC) was delighted to host the British International Studies Association South East Europe Working Group Annual Workshop at the University of Liverpool in November 2018. The workshop's focus was on External Influences in South East Europe, as PhD student Mate Subasic explains.

---