The Politics blog
Welcome to our blog!
If you're passionate about politics then this is the blog for you.
We'll give you an alternative look at our degree courses, bring out the stories behind our research and get the lowdown from current politics students about what it's like to study with us.
Follow us
Read our disclaimer statement
---
Posted on: 18 September 2017 | Category: 2017 posts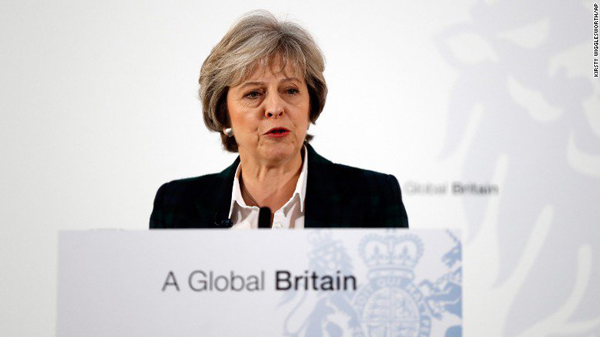 In this blog I'm going to defend the use of rhetoric. Why? The premise is very simple - because we need it.
---
Blog

Posted on: 18 September 2017 | Category: 2017 posts

In this blog I'm going to defend the use of rhetoric. Why? The premise is very simple - because we need it.

---