Courses
China currently has one of the largest economies in the world and Chinese is the first language for over one billion people globally.
You can take Chinese with another language, Politics, Business studies and many more subjects.
Modules
Download our Module descriptions for Chinese (pdf).
Study Abroad in China
For any combination of subjects, you can opt to spend a year in China as a student at our partner institution, the Xi'an Jiaotong-Liverpool University (XJLTU) in Suzhou, on China's east coast.
For 50% students of Chinese the Year Abroad is mandatory and is taken in Year 3.
For 25% students of Chinese, the Year Abroad is optional but strongly recommended in Year 3.
Staff
Professor Doug Baird (Archaeology, Classics and Egyptology) Academic Lead for Chinese Studies
Dr Lei Peng (Modern Languages and Cultures)
Dr Christopher Bartley (Philosophy)
Dr Lingzhi Gu, (Modern Languages and Cultures)
Links
Xi'an Jiaotong-Liverpool University (XJTLU)
Confucius Institute in Liverpool
Chinese Embassy in the UK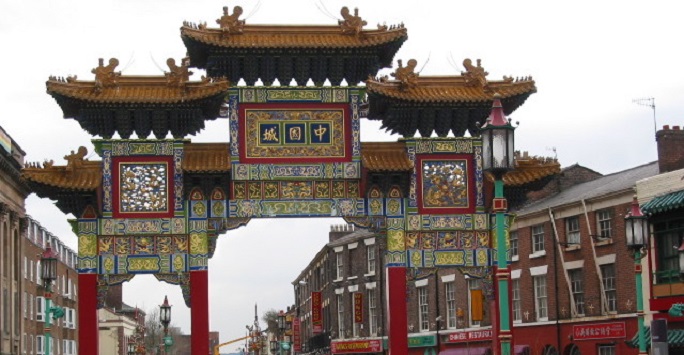 Confucius Institute
The Institute is a focal point for all China-related activity in Merseyside, working closely with schools and colleges, local businesses, community groups and individuals to promote Chinese language and culture.