The Art of Habit: Listen to Dr Paul Jones on BBC Sounds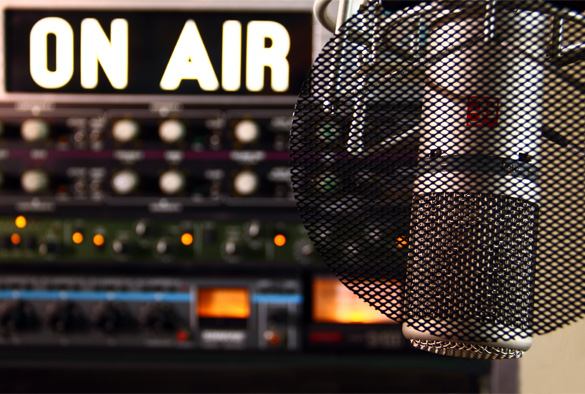 Dr Paul Jones, Senior Lecturer in Sociology at the Department of Sociology, Social Policy and Criminology, has contributed to the BBC Radio 4 programme The Art of Habit.
In the programme, Dr Jones, along with a group of other sociologists, tells the story of sociology in Britain, its problems and its possibilities.
Dr Paul Jones said: "One of the beguiling things about the world is that we take it for granted. Sociologists take a step back and think about making the everyday less normal".
You can listen to the Art of Habit on BBC Sounds here.