Undergraduate courses
You can study Film Studies as a Single Honours (100%) subject, or you can take it as a 75%, 50% or 25% component of a degree programme with many other different subject areas.
Postgraduate research opportunities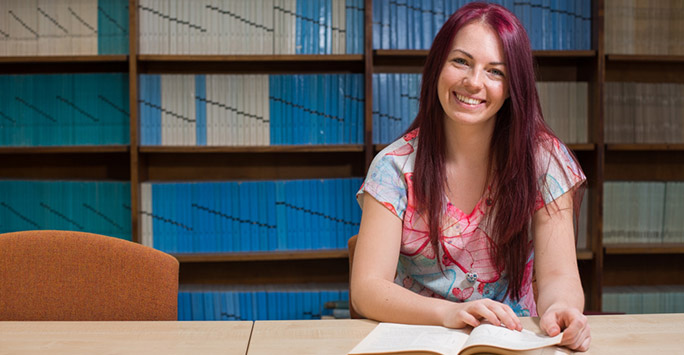 PhD hub
Why study Film Studies at Liverpool?
Research
Our research specialisms are extensive and include the following:
Post New Wave French cinema
Political cinema in France post-1968
The interaction of film and theatre
The multilingual dimension of European cinema
Contemporary and post-war German literature and film
Italian crime film
Landscapes in Spanish film
Music and soundscapes in Spanish cinema
Brazilian cinema
Latin American women film-makers
Movement in Latin American cinema
Cinematic realism
Contemporary world cinema
Slow cinema
Find out more about our research projects.
Specialisms
European cinemas (French, Spanish, Italian, German, British)
Latin American cinema
American independent film
Realism in film
International film culture
Film music
Topics
The relationship between film and spectator
Critical engagement with the art of film
How the film industry works
Careers
Our film studies courses will enable you to develop your critical, analytical and communication skills, all of which are transferable to other fields. Our graduates have gone on to work in film festival administration, media and the arts, marketing, teaching and academic research.
Film challenges the way in which we see things and the way in which we see the world, and film students therefore challenge all of those ways of seeing.

Dr Abigail Loxham, Lecturer in Hispanic Film