Study Basque as part of Hispanic Studies
You will study Basque as part of Hispanic Studies, rather than as a stand-alone course. Hispanic studies is a diverse course covering the languages, literatures, cultures and histories of Spain, Portugal and Latin America. At the University of Liverpool, Basque is taken as a beginners' language.
Basque Studies are a rare but substantial specialism that will provide you with the key cultural and intellectual tools to understand the social and cultural dynamics of the Basque Country and how they crucially influence the economic and political life in Spain.
Basque language is taught by native speakers in a cultural environment that celebrates all things Basque. At the same time as you learn the language, you will be introduced to several aspects of Basque history, culture and society. Alternatively, you will have the opportunity to take modules of Basque content without having to learn the language.
Find out more about Basque (combined degrees)
Find out more about Hispanic Studies
Resources
Modules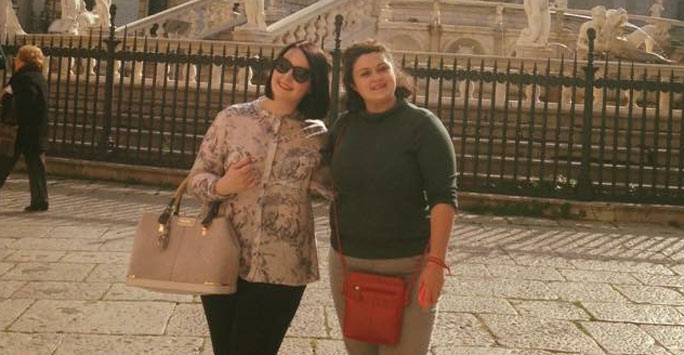 Student blogs
Hear from our students to find out what it's really like to study a language at Liverpool.