Join us for a week of events, bringing a taste of Iberian and Latin American culture to our campus and across the city of Liverpool.
Find out about the Hispanic and Lusophone world through contact with creative producers, film screenings and music performances from Latin America and the Iberian Peninsula.
You can explore Mexican traditions at a our 'Día de los muertos' talk, immerse yourself in Flamenco dance at The Cavern, get lyrical in our Catalan poetry workshop - and much more!
Share your Iberian and Latin American Week experiences with us on #IBLAW19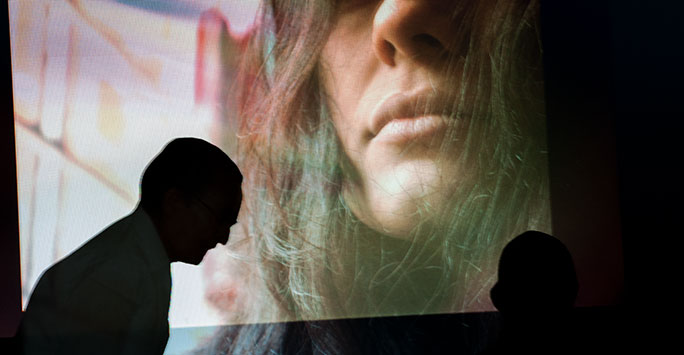 Full event listings
Get the lowdown on all the events, from our Iberian and Latin American Week blog.