Key lessons learnt from my Year Abroad
Posted on: 15 June 2023 by Barney Fairbank in 2023 posts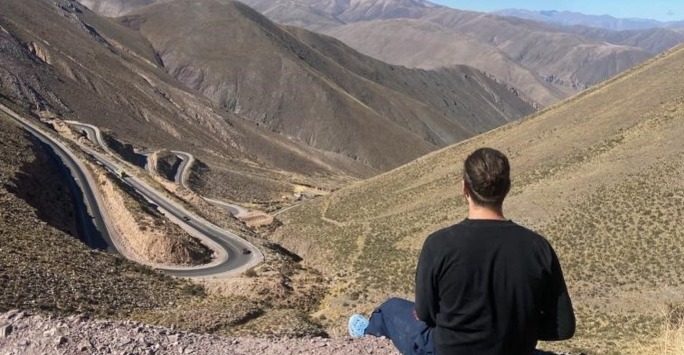 July 2022. The UK is entering into its umpteenth heatwave of the year, with temperatures rising to above 40 and Argentina is in the depths of winter. I arrived in Argentina ready yet anxious to take on this next step in my life. After a difficult time adjusting to the education system and my new life in Argentina, I had a revelatory moment…
For the sake of transparency, I found UNSAM and Argentina, at first, incredibly difficult. I had no friends, I was studying all the time and felt very lonely. I decided enough was enough and booked myself onto a trip to Iguazu falls organised by BAIS (Buenos Aires international students), which was a revelation. I met so many amazing people who I would now consider friends for life, in fact this summer we're all meeting up! This ignited a fire in me to travel the rest of this spectacular country such as Patagonia and Salta, which were some of the most dramatic and breath-taking landscapes I have ever had the pleasure of seeing.
It would be wrong to not mention the world cup of December 2022, which was hands down one the most absurd things to happen in my life. To see Buenos Aires and what football meant to the population was nothing short of moving. To see a country that has such disparity between rich and poor united by ten mere mortals and football's Argentinian answer to Jesus lift the most revered prize in the sport is something I will never forget.
Brazil has been equally incredible, but in different ways. Rio de Janeiro as a city is carnage. The frantic, sprawling street markets seems a world away for the chic, European-feeling metropolis of Buenos Aires. The relaxed carioca lifestyle of samba, surf and sand is something I have become accustomed to all too easily! The green space within Rio also offers some of the most incredible hiking too, a hobby I took up during my time in Argentina, which also comes with some unrivalled flora and fauna.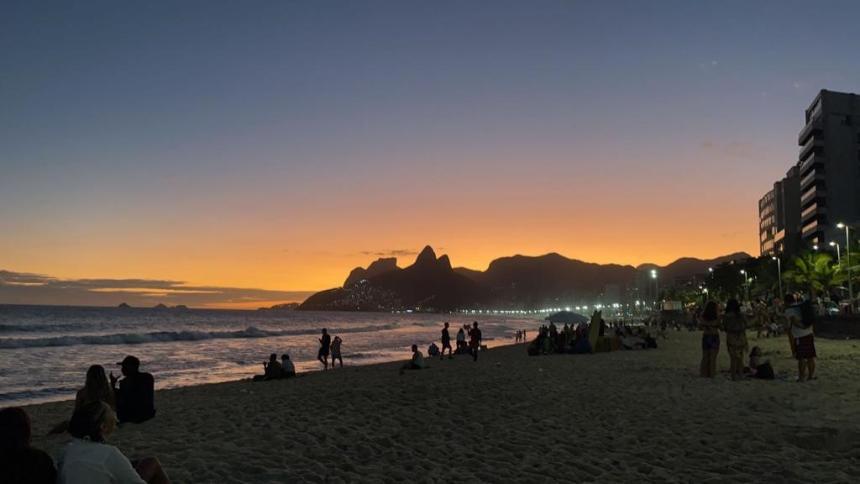 I think overall if I had to summarise three key things ive learnt about myself this year is that its not where you are, it's the people you are with that truly make a trip special. I am proud, and lucky, to say that I have met so many incredible people this year who will be in my life for the remainder. That's not to say independence isn't important, which is my biggest take away from the year. Sometimes you need your own space and time to think during the mayhem that is modern life and sometimes you need nothing but a good friend to embrace the anarchy with.
---