Five things to do in Merseyside for anyone interested in languages and international cultures this summer
Posted on: 5 June 2018 in 2018 posts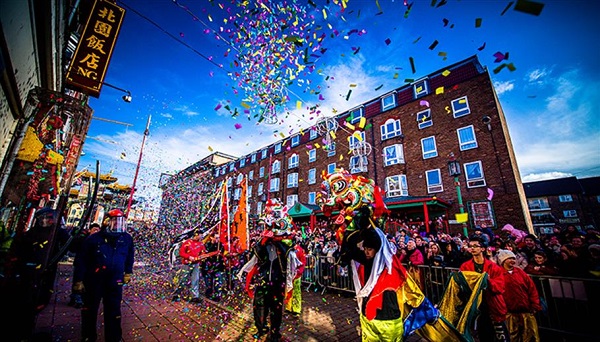 With summer now upon us, you might be looking for things to do in Merseyside before the start of the new term (trust us, this will come around very quickly!). While teaching may be over until September, there's still plenty of things to do and see in the area that relate to languages: from Chinese to Brazilian culture.
---
Chinatown
Did you know that Liverpool is home to the largest Chinese Arch outside China? The spectacular structure stands at 44 feet tall and was gifted by the city of Shanghai ahead of the Chinese New Year celebrations in 2000. The Chinese Arch stands in the oldest Chinatown in Europe, which is host to a huge variety of restaurants, shops and leisure activities. A must for anyone visiting Liverpool.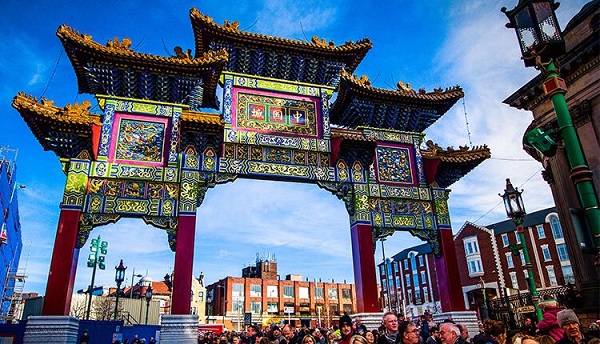 Image: Visit Liverpool
Liverpool Spanish Circle
Formed in 1988 and over 300 members strong, the Liverpool Spanish Circle meet regularly to 'practice the Spanish language and to promote awareness of the cultural aspects of Spanish speaking nations.' They get together every Wednesday in a variety of locations across Liverpool, and provide the perfect way to improve your Spanish language skills. Check out their Facebook page for their full schedule of upcoming events.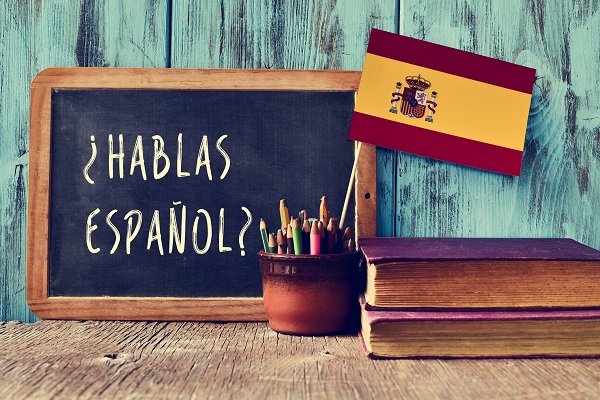 Image: Getty
Brazilica Festival
Every year Liverpool city centre embraces Brazilian culture through the Brazilica Festival – a huge day of music, film, art and food. The centrepiece of the event is the evening Brazilian carnival, giving you a flavour of Rio de Janeiro in Liverpool, with over 800 performers brightening the city streets with breath-taking costumes and pulsating samba music.
Image: Visit Liverpool
FACT
FACT (Foundation for Art and Creative Technology) is truly one of Liverpool's crown cultural jewels. Serving as an art space, media centre and artistic community hub, FACT also has an outstanding Picturehouse cinema which plays the latest and greatest international films throughout the year. Check out their cinema listings on the FACT website (and don't forget the popcorn!).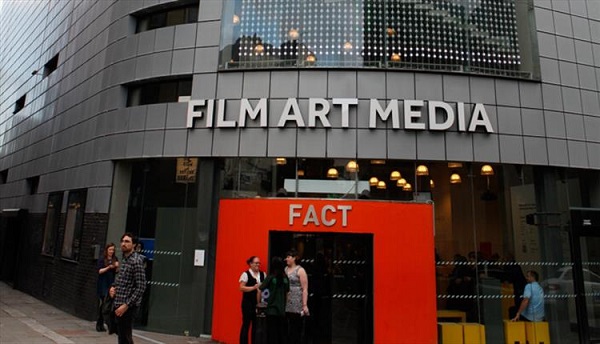 Image: Visit Liverpool
French and English Language Exchange
With a similar format to the Liverpool Spanish Circle, the French and English Language Exchange meet at The Lady of Mann pub on Dale Street every fortnight. The exchange is open to speakers of all levels, with the meetup time divided equally between a French and English focus. A great way to make friends while brushing up on your language skills.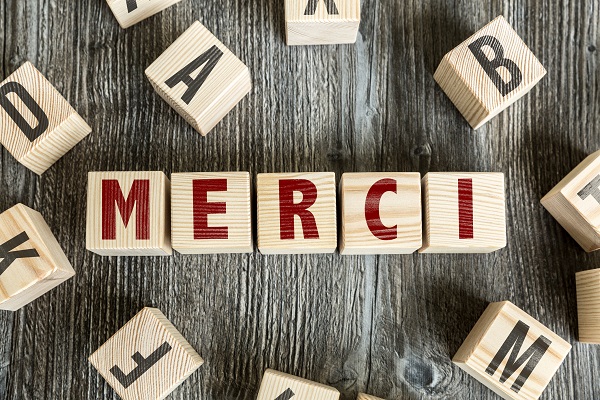 Image: Getty
Discover more
---