How many times have we all said what if? Based on the Shankhill Road bombing of 1993, follow the heartbreaking story of a mother's loss and her strength to honour her daughter.
Written and directed by Patricia Downey, 'What If...' was first performed in the Shankhill community in late 2018 during the 25th anniversary of the bombing. It had a profound impact on those that saw it. Since then, it has been the aspiration of those from that community that the play should engage with a wider audience.
Patricia Downey has over 20 years experience as a writer, director and workshop facilitator. She is co-founder and artistic director of Spanner in the Works Theatre Company.
Spanner in the Works Theatre Company is known for its distinctive and challenging productions. Drawing inspiration from the communities it works with, it interrogates contemporary issues in accessible and provocative ways.
What If? was developed in partnership with Kilcooley Women's Centre with support provided from the European Unions PEACE IV Programme, managed by the Special EU Programmes Body.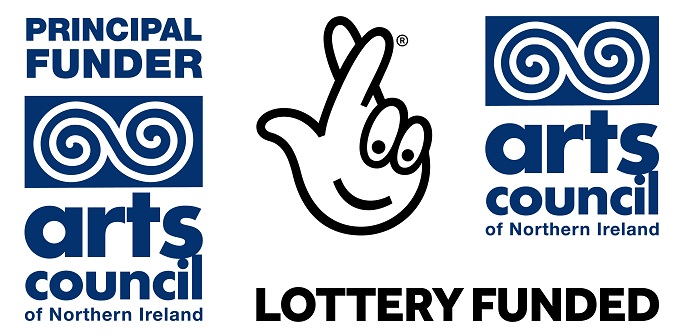 Back to: Institute of Irish Studies