A handy guide to our 2016 Open Days
Posted on: 16 September 2016 by Caroline in 2016 posts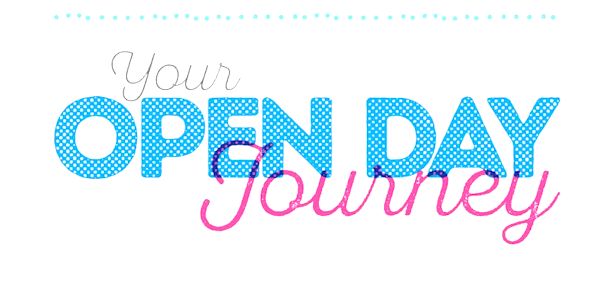 An open day is a great opportunity to meet with your future lecturers and current students, who can give you a unique insight into your course, the University and Liverpool itself.

So here's our handy guide to some of the highlights of our open days - join us on on Saturday 24 September and Saturday 8 October 2016.
Start at the centre
At the central exhibition you can find out more about our study abroad opportunities, languages programme and the year in China programme.
You'll have the chance to go on a tour of our student villages, and choose from a campus tour or a tour of our libraries, special collections and archives. There will also be tours to the Albert Dock, so you can see more of what this world famous city has to offer.
Sports addicts welcome
Sport addicts are welcome to drop in to our sports centre, where we have invested £4.5 million to give students a 25 meter swimming pool, state of the art fitness centre, 13 grass pitches, 2 synthetic hockey pitches, and a 3G rugby training area.
Digging for treasures
If you are more of an art enthusiast, why not stop by the Victoria Gallery and Museum, where you will witness nightmares in a bottle, a Victorian dental surgery, a fine art collection and an archaeological dig.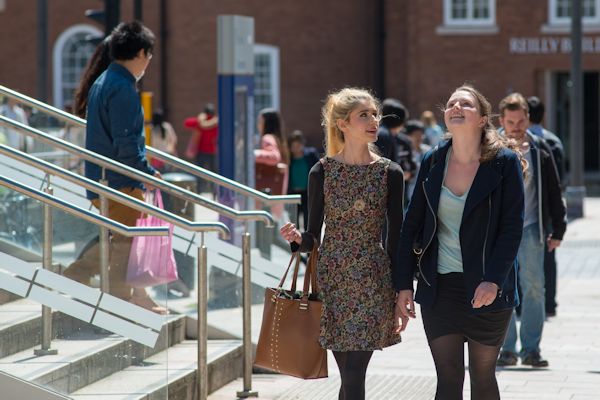 Lover of languages?
As part of the Confucious Institute Annual Celebration Day, we will be holding a series of Chinese language and cultural activities in the Modern Languages and Cultures drop-in room. You can come along and learn how to write your name in Chinese!
Excited about Egypt or archaeology?
The Garstang Museum will be open all day, exhibiting objects excavated in Egypt, the Aegean, Sudan, Jericho and Anatolia. For the first time this year, they will be demonstrating their new 3D printer, giving you the chance to see how replica artefacts are made.
If you are studying Archaeology, Classics or Egyptology, you will also have the opportunity to join a guided tour, led by a member of the Department, of our unique teaching and research facilities.
This includes the artefacts housed in the Garstang Museum of Archaeology, the interactive resources and collections at the award-winning Central Teaching Hub, and our new Archaeological Research Laboratories.
Find out more
Get more details about the University of Liverpool Open Day and download the full timetable of events.
---