James Joyce: novelist or poet?
Posted on: 5 October 2016 by Lisa in 2016 posts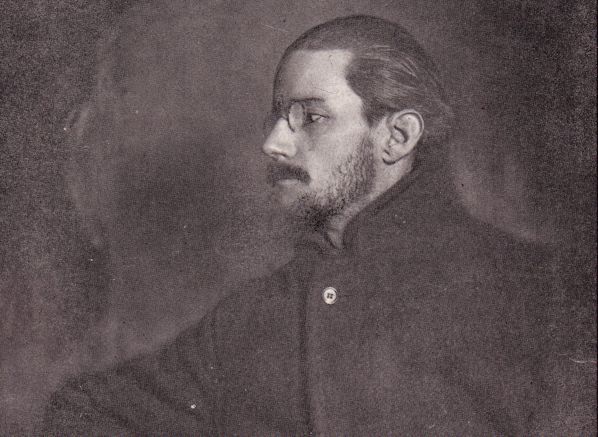 James Joyce is often better known for his influential novels, such as 'Finnegans Wake', but for National Poetry Day we wanted to delve into Joyce's poetry.
We asked our Head of Irish studies Frank Shovlin, to give us an insight into Joyce's poems - and the writer himself.
What is your favourite poem by James Joyce?
That would be 'She Weeps Over Rahoon'. Rahoon is the Galway cemetery where Sonny Bodkin, the model for Michael Furey of 'The Dead' is buried. And so it's one of the few moments in his work where Joyce leaves his native Dublin and journeys westward. As a native of the West myself and as someone who visits the graves of loved ones in Rahoon, the poem has a strong personal resonance for me.
Joyce's poems have been set to music by rock musicians such as Syd Barrett and Lee Ranaldo from Sonic Youth. Why do you think his work is so enduring?
In a sense, even though Joyce is not remembered as a poet, all of his work is poetry. The novels and short stories for which he is more famous all have the transcendent quality of poetry, and sometimes - as in the beautiful closing paragraph of 'The Dead' - the language is very deliberately pulled away from the 'scrupulous meanness' of the rest of Dubliners and into a heightened, lyrical register. Though 'Finnegans Wake' is usually referred to as a novel, it is really much closer to a prose poem.
All great writing is universal and immortal - Joyce is no different.
The theme of this year's National Poetry Day is 'messages'. What message do you think Joyce would want us to take away from his work?
I'm not sure Joyce would want us to take a message from his works, but he would like us to enjoy them, to laugh, to cry, to feel at one with the travails and adventures of his characters. And, I think, he would like our admiration: he once said that all he expected of his readers was that they spend the rest of their lives devoted to his work. And I suspect he wasn't joking!
Find out more
Joyce is studied as part of our Irish Studies BA degree and if you're a fan of this seminal writer, you can come along to our James Joyce talk on Thursday 13 October, which will launch the Liverpool Irish Festival.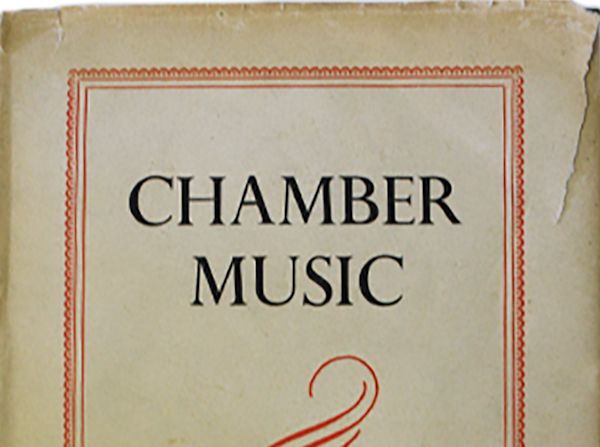 ---