Top six reasons to study Irish Studies at University of Liverpool
Posted on: 20 September 2016 by Lisa in 2016 posts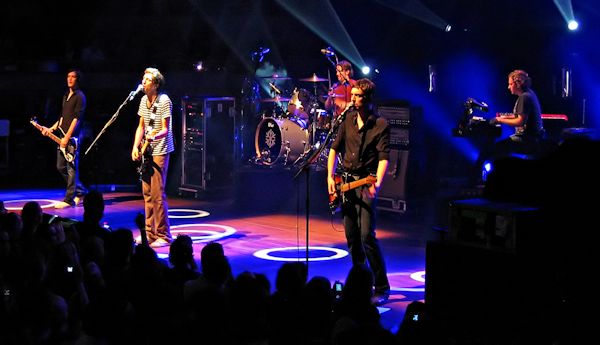 Why come to University of Liverpool for your Irish Studies degree? Here are our top six reasons:
A unique experience
Irish Studies at University of Liverpool offers a unique curriculum that allows you to choose a combination of subjects including politics, law, archaeology, history, and literature.
The best resources at your fingertips
Our MacLua Library houses an important collections on Irish history, politics, literature, and the Irish language.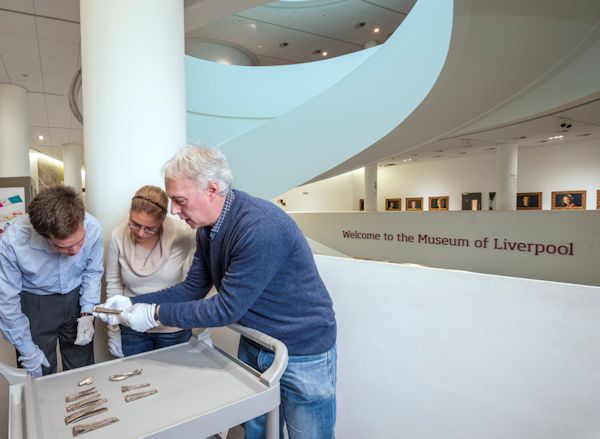 Opportunities to study abroad
Students can choose to study for a semester at the National University of Ireland, Galway, and we offer an annual field trip to Ireland. You will also have the chance to compete for a fully-funded place on the Washington Ireland Programme in Washington, D.C.
Meet politicians, writers and celebrities
You will have the opportunity to meet influential guests and ask them questions. Our visitors include Irish President Michael D. Higgins, past presidents Mary Robinson and Mary McAleese; Snow Patrol guitarist and songwriter Johnny McDaid; writers Roddy Doyle, Patrick McCabe, Colm Toibín, the late Seamus Heaney; US Senator George Mitchell; BBC correspondent Fergal Keane.
Study with world-leading academics
We offer PhD supervision from world-leading academics in the fields of modern and medieval history, politics, and literature.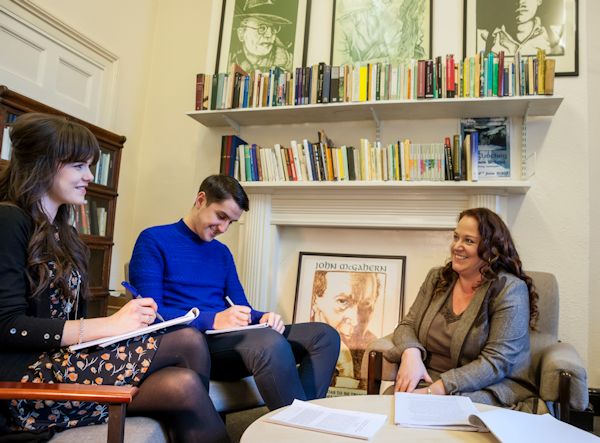 Get a great start for your future career
People who have worked with us have gone on to do great things! Our graduates are now diplomats, lawyers, university professors, and entrepreneurs. You can kick-start your career with a funded placement in a field of your choice. Our students have worked at the Irish Embassy, at the National Library of Ireland, with peace-building organisations in Northern Ireland, and at international literary summer schools.
---