Bubbly and celebrations at our winter graduation 2016
Posted on: 13 December 2016 by Emma in 2016 posts
Celebrating with our graduating students is always special and last week was no exception when we held our winter graduation reception.
Tutors, family and friends of our graduands came together to enjoy a glass of bubbly and some canapés at The Everyman Theatre Bar. Head of School, Professor Lin Foxhall, opened the reception and a prize giving was led by Professor Elaine Chalus and Dr Diane Urquhart awarding three special graduands.
Edmund Mustill was awarded the AR Myers Prize for achieving the best results in the final examinations for the degree of Master of Archive Administration.
Ashleigh Hawkins was awarded the Eleanor and Reginald Allan Scholarship for 2015/16. The Scholarship is awarded to students accepted onto the Postgraduate Archives programme judged to be the most promising as a professional archivist.
Seamus May was awarded the Irish Studies Prize for the Best MA Dissertation, after acheiving a mark of 80% for his dissertation on James Joyce.
Video
Watch our video interview with Irish Studies graduand Liam Molloy to find out what it's been like for him, studying at Liverpool.
Browse through our images and tweets to get a taster of all the celebrations!
We're all enjoying some bubbly here @liveveryplay for our Winter Graduation. Congratulations everyone ���� pic.twitter.com/0prnY2QE2w

— Liv Uni Languages (@livunilanguages) December 8, 2016
Congrats to Seamus May for achieving 80% in his MA dissertation on James Joyce & earning this Irish Studies prize for best dissertation! pic.twitter.com/ykpxBI6xSg

— Irish Studies@LivUni (@IrishInstitute) December 8, 2016
Great to see some of our @livunilucas Masters students before their graduation ceremony this afternoon ������������ pic.twitter.com/TgtpAbpB4D

— Liv Uni History (@LivUniHistory) December 8, 2016
Celebrating my PhD graduation @LivUniPol last week! Thanks to my supervisor Richard Gillespie and also @JonTonge for popping by! pic.twitter.com/lbvKXfkXDX

— Caroline Gray (@CarolineMGray) December 11, 2016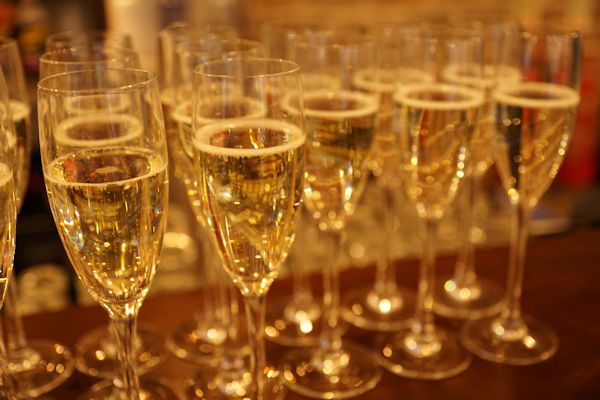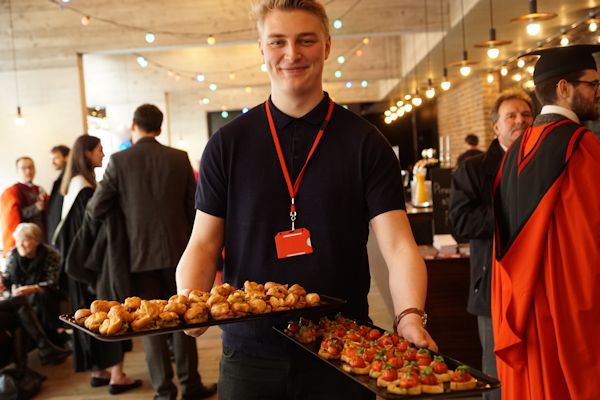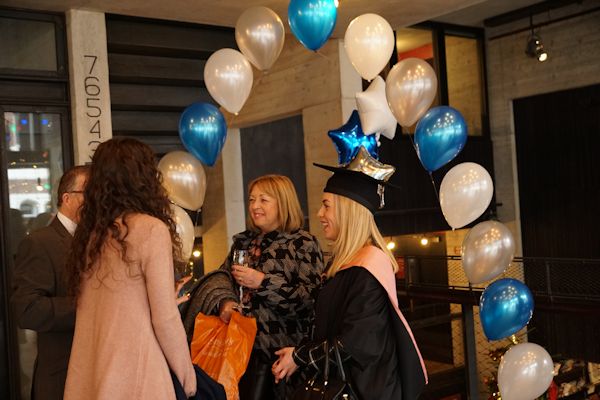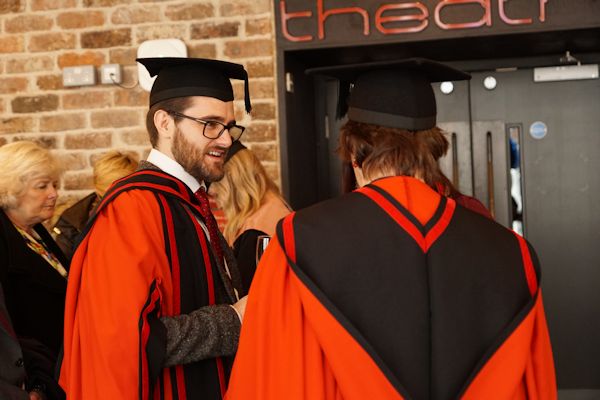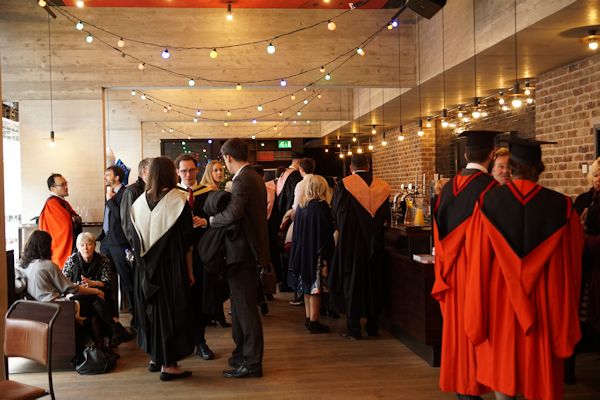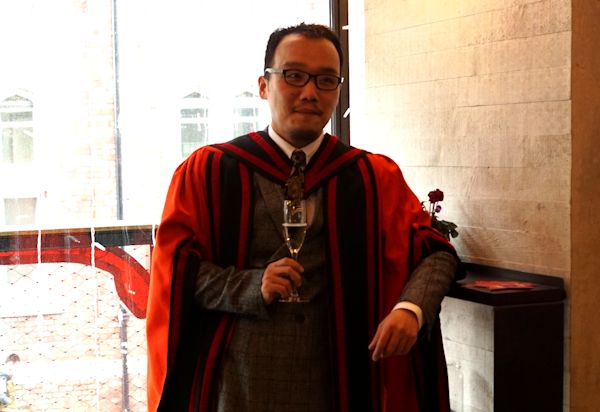 ---