The Challenge
Stephen's work is concerned with uncovering sites of racialized medical exploitation and addressing it's legacies. His research into dangerous surgical experiments under slavery, hospitals as sites of exploitation under slavery and Jim Crow, and the unethical use of black bodies in medical education, has featured in various news reports, magazine articles, radio broadcasts, and travelling museum exhibitions across the U.S., UK and Europe.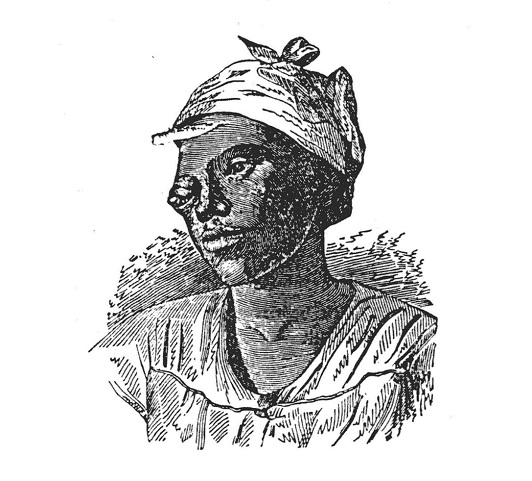 Working in Partnerships
Stephen has appeared as a guest in three 45 minute length broadcasts for the radio programme 'Information is the Best Medicine' hosted by WURD-900, a Philadelphia-based and African-American owned radio station with global reach. Most recently, his research on slave hospitals was a central feature of a radio broadcast produced for the 'Tripod: New Orleans at 300', an NPR affiliated station.
Together with Dr Vanessa Northington Gamble (George Washington University), Stephen is developing an edited collection on the troubled medical legacies of James Marion Sims, which will function as a learning resource not only for historians, but also as a tool to help tackle unconscious racial bias in medical education.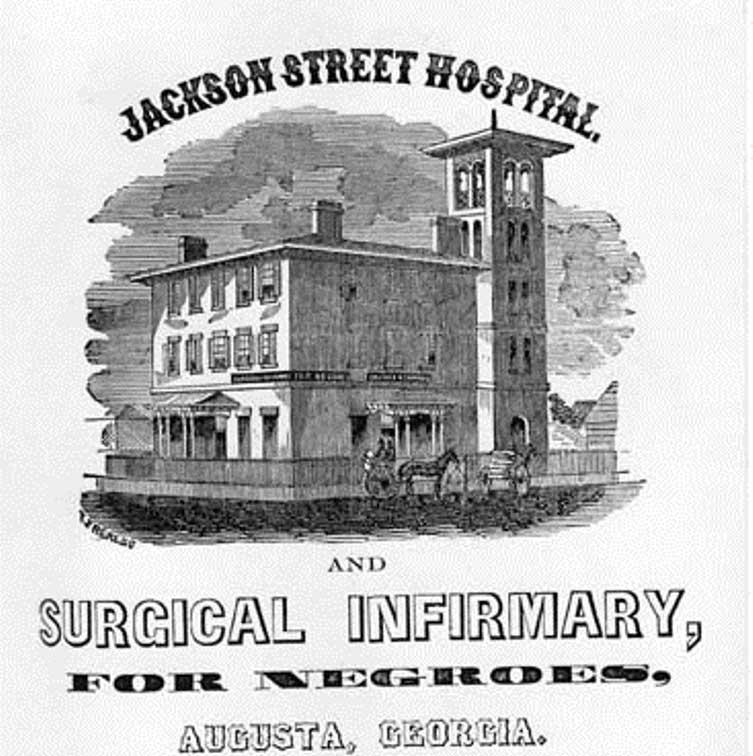 Outputs and Outcomes
An exhibition on disability in the American Civil War era, which featured display materials from the U.S. National Library of Medicine, attracted hundreds of visitors on Liverpool's Light Night. A report in The Conversation in 2015, attracted over 605,000 views. A second report, on the removal of the statue to enslaver-slave trader-surgeon James Marion Sims in NYC, was published in 'The Smithsonian Magazine' in 2017.
Stephen's research has appeared in 'Social History of Medicine' (2007); 'Endeavour' (2015); the 'Journal of the History of Medicine and Allied Sciences' (2010, awarded the Stanley Jackson prize in 2012); the 'Bulletin of the History of Medicine' (2013); and 'The Southern Quarterly' (2016).
He has also contributed essays on slave hospitals and medical experiments for 'Hospital Life: Theory and Practice From the Medieval to the Modern' (2013); racialized anatomical, research in Jim Crow era Louisiana for 'Bodies Beyond Bodies: Moving Anatomies, 1750 - 1950' (Leuven University Press, 2017); and together with David Seed and Chris Williams, he co-edited a volume on disability and the American Civil War, 'Life and Limb: Perspectives on the American Civil War' (Liverpool University Press, 2015). A Leverhulme Trust funded Research Fellowship, awarded in 2015, enabled Stephen to undertake archival research in Chapel Hill (NC), Charleston (SC) and New Orleans, for his monograph project: 'Before Tuskegee: racism, poewr and the culture of medicine under slavery and Jim Crow'.
Back to: Department of History