21 of the Best Things to Watch on Netflix if You Are a History Lover!
Posted on: 9 April 2020 by Solenna Le Goff in 2020 posts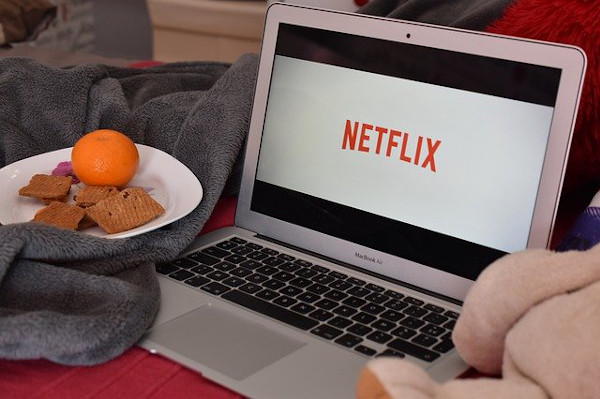 If you're looking for your historical fix during these strange times then look no further. We've put together a list of the movies and tv shows that we will be watching over the next few weeks. A mixture of documentaries from top historians to comical interpretations of historical events, there will be something to suit any mood.

1. Roman Empire
Ever wanted to know what it was like to live under the reigns of Commodus, Julius Caesar and Caligula? This is your chance. You can experience it in the safety of your home with this epic documentary series.
2. The Last Czars
Witness the Russian Revolution through the eyes of the Romanov family. Follow Nicholas II from his accession to his eventual ejection, making him and his family the last of the Czars.
3. Rise of Empires: Ottoman
If Turkish history is what you are after, you should dive in to Rise of Empires: Ottoman. This historical docudrama explores the ins and outs of the Ottoman Empire, its ruler Mehmed the Conqueror and the Fall of Constantinople.
4. Secrets of Great British Castles
Historian Dan Jones explores the millennium of history behind Great Britain's most famous castles. Learn all you need to know from battles to executions and rulers.
5. Who Killed Malcolm X?
Follow Abdur-Rahman Muhammad's discoveries around the assassination of Malcolm X. A historian with over 30 years of investigation into the death, this series includes testimonies from convicted assassin Talmadge Hayer.
6. The Vietnam War
The Vietnam War is not your typical documentary series. Instead of interviews with historians, this programme follows 79 eye witness testimonies to tell the events of the Vietnam War. You will get both American and Vietnamese points of view, a fantastic tool to let you make your own mind up about the events which occoured from 1955-1975.
7. Robert Redford's The West
Robert Redford's The West is a docu-series focusing on North America from 1865 to 1890. Uncover how America built the land of opportunity following the American Civil War and the tensions which arose among cowboys, Native Americans, outlaws and lawmen. Learn about the legendary Western icons like Jesse James and Billy the Kid.
8. The Russian Revolution.
Similar to The Last of the Czars, though this series takes a different approach to the conflict. Explore the two opposing leaders, their beliefs and their actions that led to the deposition of the Russian Monarchy and the rise of the people.
9. The Cuba Libre Story
This documentary series recounts Cuba's history with accounts from more than 50 international experts about Cuba's foreign conquest, freedom fighters and Cold War politics. Delve into eyewitness testimonies surrounding Fidel Castro and his predecessor Fulgencio Batistathe, from supporters and opposers.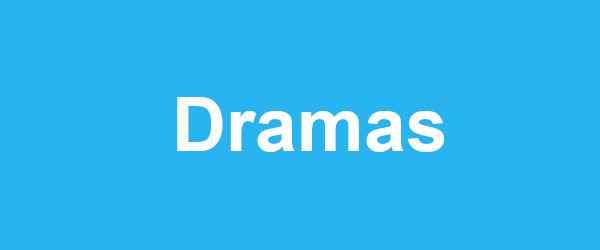 10. Darkest Hour
Winston Churchill must decide whether to sign a peace treaty with Adolf Hitler or continue fighting the war against Germany. This political drama stars Gary Oldman and Kristin Scott Thomas and received an array of award nominations in 2017.
11. Dunkirk
Dunkirk is a war epic that offers the audience three perspectives of the evacuation, from land, sea and air. With spectacular cinematography and sound, you will experience the sheer horror of the events which occurred in 1940.
12. The Pianist
Based on an autobiographical memoir, The Pianist is a holocaust memoir from acclaimed Polish-Jewish musician Władysław Szpilmanan. Uncover the events that happened during Wladyslaw's life from him losing contact with his family to hiding in the devastating ruins of Warsaw. Adrien Brody won the Academy Award for Best Actor in his portrayal, making him the youngest winner to date in this category.
13. The 12th Man
When a failed Nazi-sabotage mission leaves 11 resistance fighters dead, one man must run away to survive. He flees from the Gestapo, through the Scandinavian snowscape with Norwegian Resistance fighter Jan Baalsrud. Will he be able to escape the Nazi grasp?
14. Mudbound
Mudbound depicts two World War II veterans, one white and one black, who return to rural Mississippi each to address racism and PTSD in his own way. Mudbound illustrates the horror of living under the Jim Crow laws.
15. The 13th
Filmmaker Ava DuVernay examines the history of racial inequality in the United States, pinpointing on the fact that the nation's prisons are disproportionately filled with African-Americans.
16. 12 Years a Slave
Solomon Northup, a free African-American living with his family, is given an opportunity he cannot dismiss: a fortnightly job with Brown and Hamilton. Yet when he arrives in Washington he realises that he has been sold into slavery.
17. Self made: Inspired by the Life of Madam C.J. Walker
Witness the incredible story of Madam C.J. Walker, who was the first African American self-made millionaire.
18. The Photographer of Mauthausen
Based on real events, a photographer tries to save evidence of the horrors committed inside the walls of a Nazi concentration camp in Mauthausen.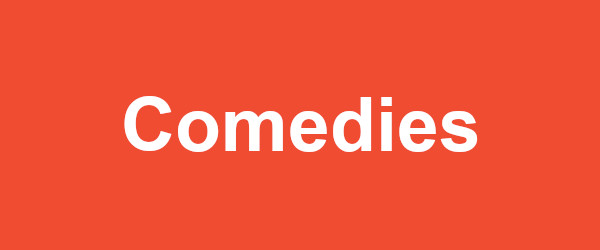 19. The Death of Stalin
When Joseph Stalin dies in 1953, his parasitic cronies fight it out to become the next Soviet leader. This hilarious comedy will have you in stitches from the word go.
20. Kevin Hart's Guide to Black History
Kevin Hart highlights the contributions of black history's unsung heros in this educational and entertaining comedy special.
21. Horrible Histories
Horrible Histories may be intended for kids but we just love this incredible show. This black comedy is unlike any other and merges hilarious sketches from throughout history with some interesting and useful facts. They do a historical rendition of a famous song at the end of each episode, and rest assured, they are so catchy that you won't be able to get them out of your head.
We hope that there are a few on the list that have tickled your fancy. Now go and get your drink and snack of choice, snuggle down and get discovering.
Discover more
Study in the Department of History at the University of Liverpool.
---
We understand that this is a worrying and uncertain time for everyone, and the wellbeing of our students is our highest priority.
The University is here to offer you support and guidance as you continue with your studies. Please check your University email account daily so that you can continue to access advice and support from your module tutors regarding the shift to online teaching and alternative assessments.
The School will communicate with you regularly in response to students' key concerns. Information is also available on our Coronavirus advice and guidance pages.
However, if you are have a specific query that you are unable to find the answer to online, please contact either your Academic Advisor or the Student Support Centre at hlcenq@liverpool.ac.uk
---