Connecting the power of African Ancestors
Posted on: 25 September 2020 by Mara Livermore in 2020 posts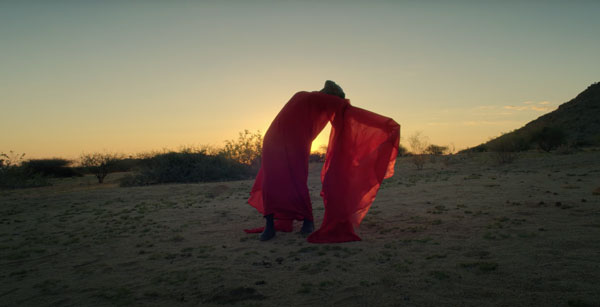 When I confirmed my upcoming talk with the University of Liverpool and National Museums Liverpool, it was February 2020. In some ways, it was a completely different world. I couldn't have known that Black History Month 2020 could see us operating in a second lockdown, as the first lockdown was still a myth and a whisper on the UK agenda.
It wasn't a conscious decision to this talk so close to Black History Month, and in my line of research, and as a result of my work and activism, every month is Black History Month.
I had planned to discuss my research; the role of resistance in African ancestral religious traditions, as they were forced through aggressively destructive experiences and explore the bridges between how they survived and how the people carrying them survived. I had planned to close the talk on how that affects all of us, especially Black people today.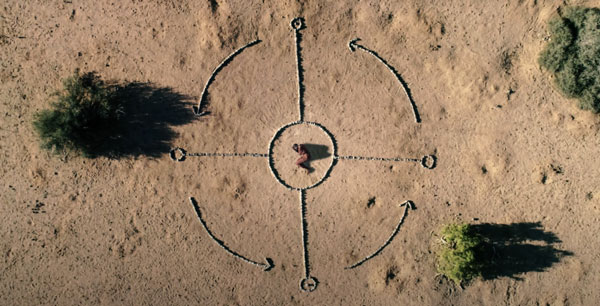 In light of the lack of sentencing in Breonna Taylor's case, it looks like in the week leading up to this Black history talk, the Ancestors probably have some specific things to say to all of us about where we as individuals, and where collectively the planet is at.
Now more than ever, what our ancestors did and how they survived is crucial.
The world is grasping the fact that the structures, systems, laws and ideologies that were designed to oppress the reason I am here on this planet today, are doing not much less as well as they were in 1619.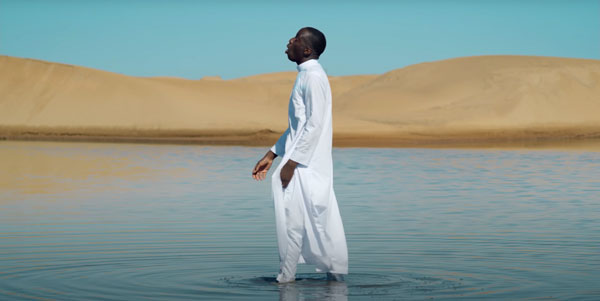 Now more than ever, knowing the ancestral matter that forms you, as descendents of Africa, is crucial. My presentation will draw on the work of M Jacqui Alexander and centre around the notion presented by them in Pedagogies of Crossing, and Kitsimba, that "The antidote to oppression is healing work".
If you are interested in learning about the power of the Ancestors to build a new world, I do hope you'll attend.
If you can't, you can email me at mara@oshuwe.org to receive a post-event resource list.
Event details
African Traditional Religions as resistance: What would the Ancestors do?

Tuesday 29 September, 1.30pm
About Mara
Mara is an activist, consultant and researcher interested in helping people overcome barriers and challenging those barriers at a structural and systemic level. Mara deals in personal, entrepreneurial and organisational transformation helping people live their best lives. As a researcher, her focus is the role of African Traditional Religions in historical anti-slavery resistance, and their potential to support rehabilitation of survivors of modern slavery. You can get in touch at mara@oshuwe.org.
Discover more
Study in the Department of History at the University of Liverpool.
---