2020: My year in review as a History student
Posted on: 1 December 2020 by Amy Ward in 2020 posts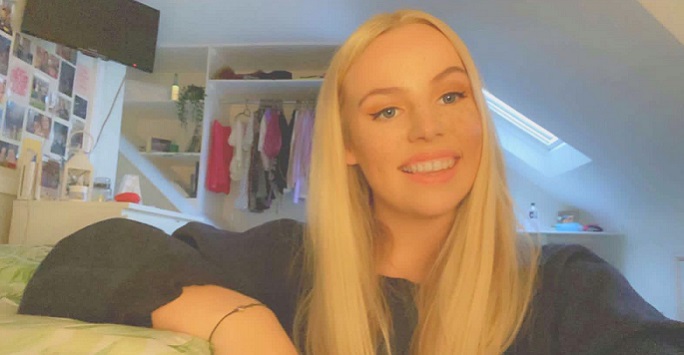 2020 is not what any of us expected. History student Amy Ward talks us through some of the positives that she is taking note of this year despite 2020's hard times and unpredictability.
---
I have to admit it was a little gutting to find out that my third year would not be the experience that I was expecting due to the unforeseen events of 2020. However, despite this I've found some real positives this year. One thing studying History has done is to help to put current events into perspective for me and this has made me love my course even more. One of the modules I am taking this semester is 'War and the People: Society and Culture in Second World War Britain' and through this I have learnt a lot about the people in World War Two Britain. Whilst studying this module I often find myself comparing today's events to the events that occurred in the Second World War, and by doing this you can't help but acknowledge the things that we are still lucky to have this year!
Academia aside, I think the societies have done impeccably well in adapting to the struggles this year has thrown at them. Of course, at this moment in time it is not possible for societies to meet face to face, but there are still loads of opportunities to get involved with any society you so wish to. I have become heavily involved in a lot of societies this year, despite the setbacks. I am currently the President of the History society and also a member of the Dance Society. Within the History Society we have put on events such as: Bake-offs, quizzes, debates, games and 'speed-mating', which were really fun to plan and lots of people enjoyed! The Dance Society has also been a great opportunity for me to relax, unwind and stay active over these past few months – with weekly classes from the comfort of your own home.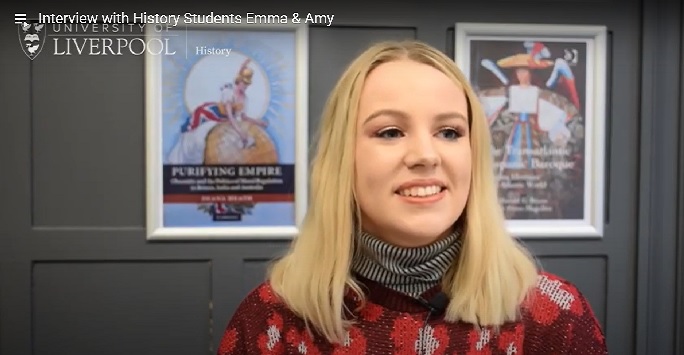 As you might imagine, finding work experience around these weird times has been difficult. But I have been lucky enough to gain experience in Marketing (something I am really interested in and hope to go further with after Uni)! The Digital Marketing and Communications Department at the University has allowed me to broaden my horizons and learn loads of new skills that I will be able to adapt when I finish my degree and enter into the world of work. I have worked a lot of the Virtual Open Days chatting online to prospective students. I have also created digital content such as video interviews and website copy for the History Department, which was a great experience for me! Therefore despite 2020 being a challenging year, I've found there are always opportunities and experiences out there, despite the difficulties that are thrown our way.
Discover more
---