Blog
Posted on: 28 July 2022 | Category: LONGEVITY Blog
Dr. David Lee Thomas is a professor of medicine at the Johns Hopkins University School of Medicine. He is trained in internal medicine and infectious diseases and cares for patients with chronic viral hepatitis. Dave leads the Hepatitis C programme for the Unitaid funded LONGEVITY project for CELT. From 2006-2022, Dr. Thomas served as the director of the Division of Infectious Diseases and the Stanhope Bayne-Jones Professor of Medicine. He remains a Professor of Medicine in the School of Medicine and of Epidemiology in the Bloomberg School of Public Health. He is a co-director of the Centre for AIDS Research Clinical Core. For world Hepatitis Day 2022, Dr Thomas shared his expertise on Hepatitis C virus as a world-leading clinical researcher.
Blog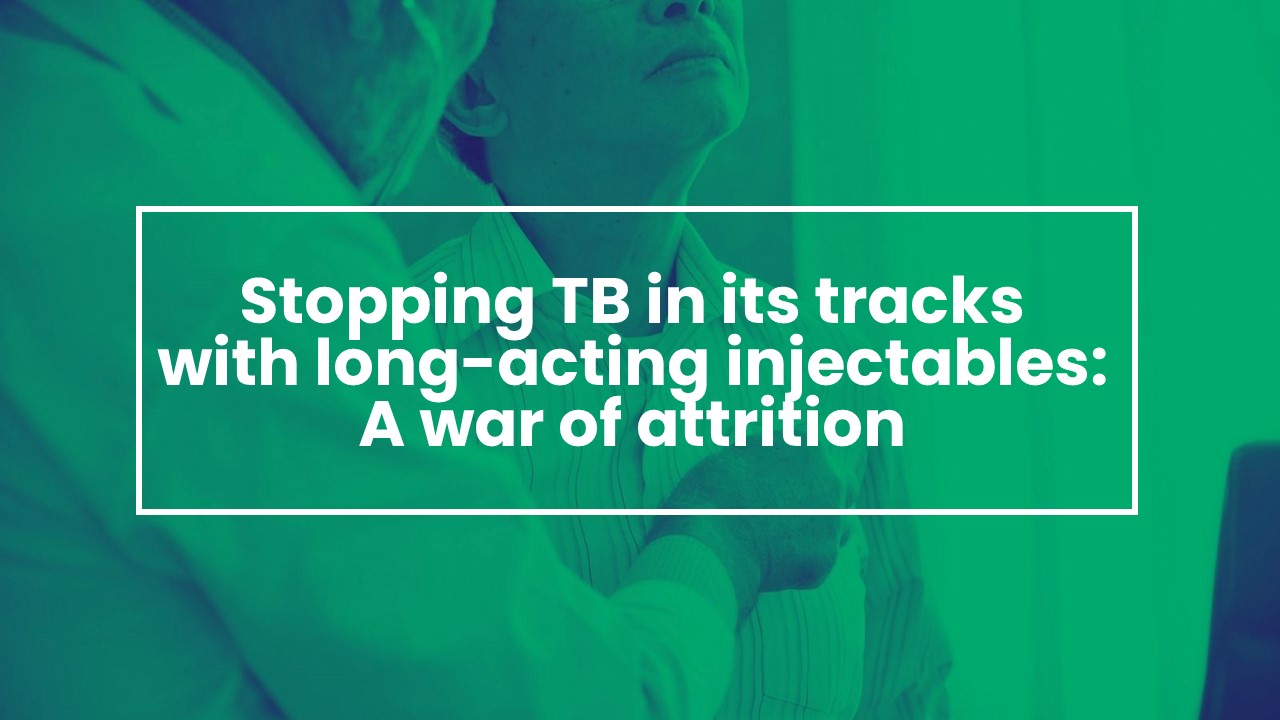 Posted on: 23 March 2023 | Category: LONGEVITY Blog
World TB Day 2023, themed 'Yes! We can end TB!', is set to inspire a renewed sense of hope in the fight against the TB epidemic. The campaign seeks to encourage leaders to take bold steps, increase funding, adopt innovative solutions, and act faster to curb the spread of the disease.