LONGEVITY Project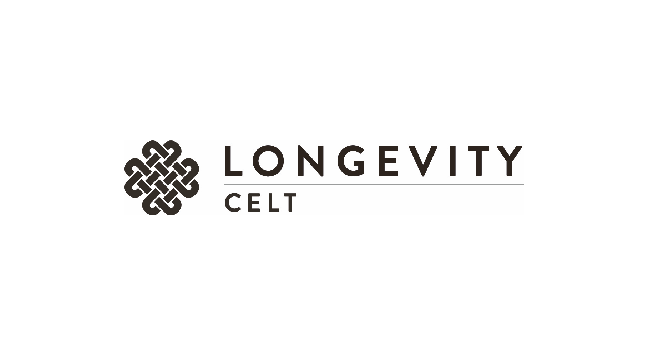 LONGEVITY Project
Developing the long-acting pipeline to establish medicines for malaria, tuberculosis and hepatitis C virus with infrastructure for sustainable translational capacity. LONGEVITY is an exciting and ambitious project that aims to develop long-acting injectable medicines to tackle some of the worlds most devastating infectious diseases. Specifically, CELT researchers are working with colleagues across the globe to develop interventions for malaria chemoprophylaxis, tuberculosis prevention and treatment of hepatitis C virus. Co-funding to establish CELT was also provided through this award.
Target exposures of rifapentine/rifabutin for long-acting formulations
Supporting a collaboration between CELT and Johns Hopkins University to better understand the compatibility of tuberculosis treatments with long-acting drug delivery. CELT researchers are providing pharmacokinetic modelling support for empirical research being conducted in Baltimore.
An Injectable Implant Providing Long-Acting Drug Delivery for the Treatment of Chronic Disease
An Injectable Implant Providing Long-Acting Drug Delivery for the Treatment of Chronic disease
Developing a new drug delivery system that could be easily injected into the body and would provide long-acting drug release. This technology would address issues caused by poor medication adherence. The drug delivery system would be composed of responsive polymer nanoparticles and drug nanoparticles that form a nanocomposite, entrapping a reservoir of drug upon injection into the body. After the drug has been released the materials would degrade into non-toxic components and leave the body.
Pharmacological Strategies to use the Levonorgestrel Implant in HIV-infected Women
This project underpins a collaboration between CELT investigators and researchers at the University of Nebraska Medical Centre. Specifically, the work aims to determine the impact of pharmacogenetics and drug-drug interactions on the pharmacokinetics of contraceptives delivered via subcutaneous implants.