My First Paper: Sahand Shams
Posted on: 16 February 2023 by Sahand Shams in February 2023 posts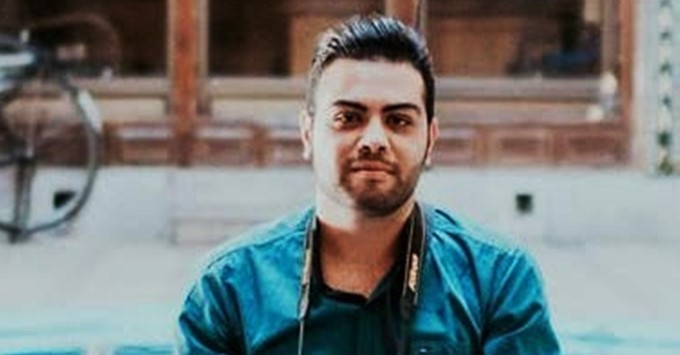 We continue our 'My First Paper' Campaign, showcasing researchers and their research - with PhD student Sahand Shams from the Centre for Metabolomics Research.
Your name and your area of research.
My name is Sahand Shams. I'm a second-year PhD student in the Centre for Metabolomics Research (CMR) under the supervision of Dr Howbeer Muhamad Ali and Prof. Roy Goodacre. My PhD is mainly focused on the application of metabolomics and molecular imaging techniques for a better understanding of antimicrobial resistance in bacterial communities.
What was the title of your first paper and who was it submitted to?
My paper title is "Optical photothermal infrared spectroscopy: A novel solution for rapid identification of antimicrobial resistance at the single-cell level via deuterium isotope labelling" and it has been published in Frontiers in microbiology. You can access it here.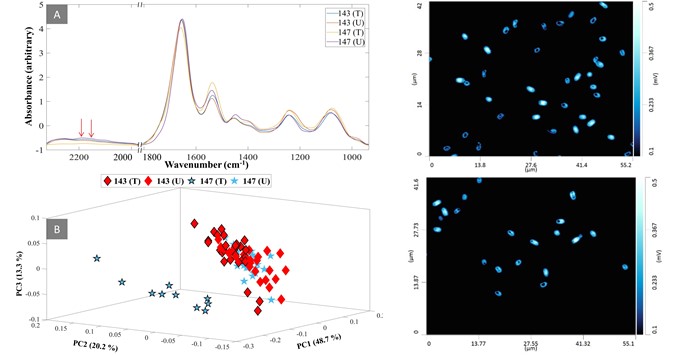 How would you explain what this paper was about to your grandparents?
Antimicrobial resistance is one of the most pressing public health problems in the 21st century, threatening lives with a growing range of bacterial infections which in most cases no longer respond to commonly available medications and antibiotics.
If actions are not taken to address this issue, it is estimated that by 2050 more than 10 million people will die annually from AMR alone, which is more than diabetes or cancer. To understand how big this number is, you just need to remember COVID-19 killed around 5 million people in 2 years. So, it is important to identify and combat AMR with more targeted and effective antibiotic therapy to prevent its further development and spread using single-cell microbiology approaches.
What was the most significant thing for you about that paper?
Here, for the first time, we developed an approach by which we can identify AMR in an effective and fast way using optical photothermal infrared spectroscopy (O-PTIR) at the single-cell level via deuterium isotope labelling.
What advice would you give to others about submitting their first paper?
Be disciplined, don't give up, never stop, and always move forward.