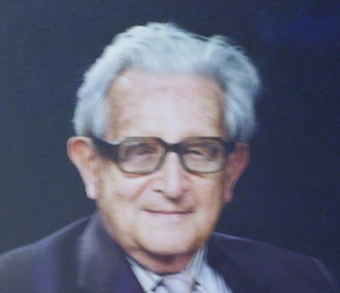 Administration, Management and Training in the National Health Service: The Contribution of Professor Teddy Chester
Posted on: 14 March 2019 in Posts
On 14 March 2019 members of the project team joined forces with Dr Stephanie Snow of the University of Manchester to hold a witness seminar on the career and legacy of Professor Teddy Chester.
The event brought together those who worked with, were taught by or had other connections with Chester in order to share their memories and insights.
A transcript of the event has been published and is available here.
---