What's it like to intern in public affairs?
Posted on: 11 July 2019 by James Maxwell in 2019 posts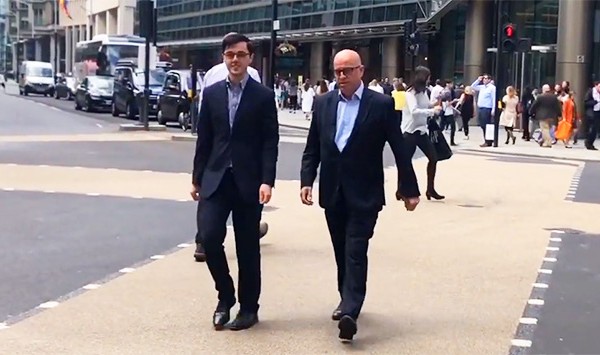 Politics graduate James Maxwell is back to share his experience as a Junior Researcher intern with the RPP Group.
You can find his first vlog here, which details his internship in the Houses of Parliament during his third year.
James enjoyed his time in public affairs with the RPP Group, as he gained insight into areas of his interest as well as being able to relax with friends.
Having finished his studies, he is feeling positive about pursuing a role with 'great career progression, and great prospects.'
Watch James's vlog:
Discover more:
---