What's it like to be an intern for a member of parliament?
Posted on: 19 July 2018 by James Maxwell in 2018 posts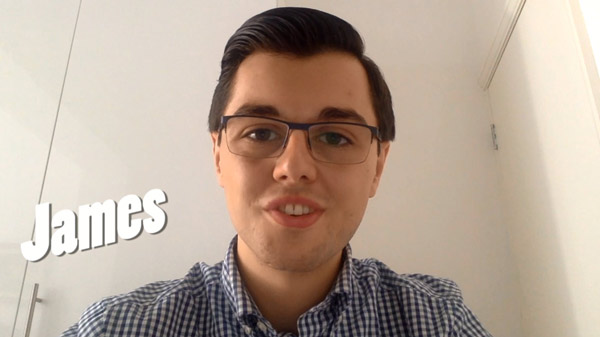 Visiting Number 10 Downing Street, supporting an MP at a demonstration and drinking with friends in a beautiful palace!
These were just some of the highlights of third year politics student James Maxwell's placement at Westminster.
It sounds like James had a fantastic experience from January to May this year, when he interned for MP, Luciana Berger.
With this internship under his belt, James is looking forward to pursuing a career in public affairs after graduating, advising in policy or political strategy.
Watch James's vlog
Discover more
---