Leverhulme Research Centre for Functional Materials Design
Research themes
Research carried out at the Centre will focus on Sign up ranging from Computational Materials Design, Intelligent Automation through to Management research.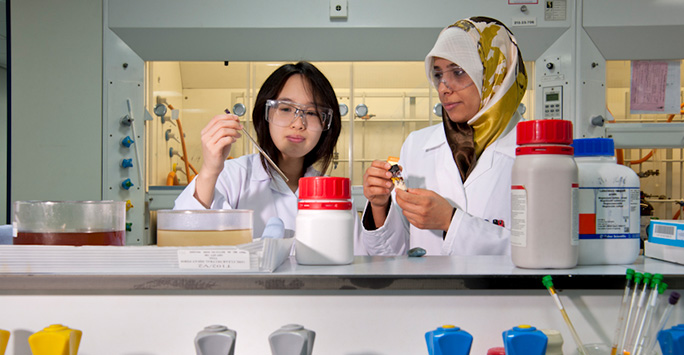 Research opportunities
Through education and training we aim to develop research capacity and capability within the centre. There are Sign up for researchers at all levels of their career.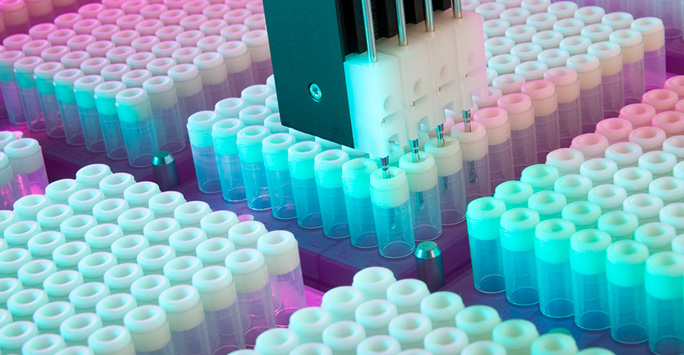 Sign up to our newsletter
Sign up to receive our newsletter for news and updates about the work we do at the Centre.