Liverpool: Celebrating 10 years as the Capital of Culture
Posted on: 14 February 2018 by Sophie Campbell in 2018 posts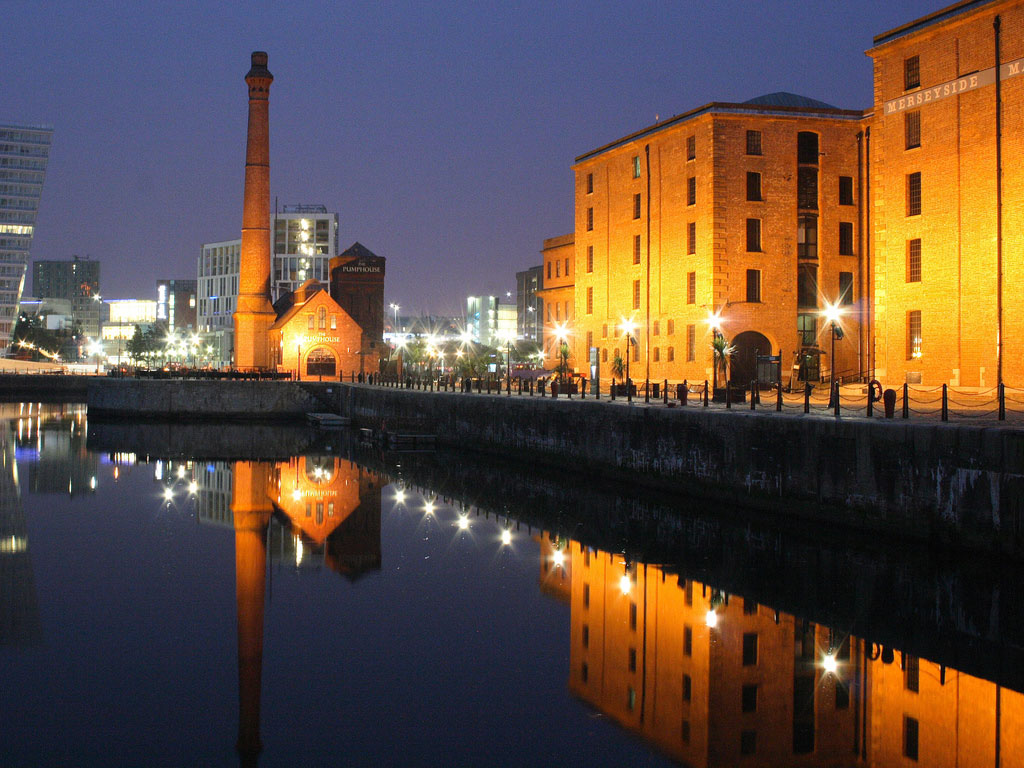 This year, Liverpool will come together once more to celebrate the 10-year anniversary of being named the European Capital of Culture. Here, we will explore some of the highlights 2018 will bring as a celebration, and check out some other big names that turn 10, too!
The Double Digit Birthdays…
Echo Arena turns 10
The Echo Arena was one of many spectacular sights that came out of the Capital of Culture title, coinciding its opening for 2008. It has played host to many remarkable concerts and events right from the get-go, with the MTV European Music Awards in November of 2008 hosted by Katy Perry.
Liverpool International Music Festival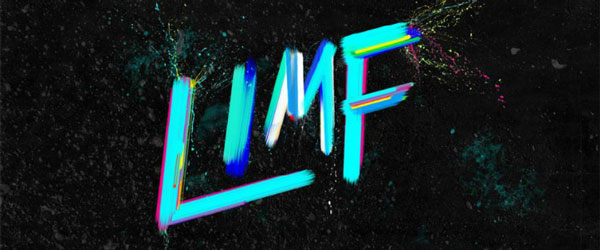 LIMF, Liverpool Sound City, Africa OYE… the list of brilliant internationally-recognised local festivals goes on really, and while each one will be pulling out - even more - stops this year to celebrate the 10-year Capital of Culture anniversary, this year also marks 10 years since LIMF evolved from the Mathew Street Festival roots and moved over to the much loved Sefton Park. We can't wait to see what Europe's biggest free music festival has in store for us.
Victoria Gallery and Museum
As a 'gift' from the University to commemorate the accolade awarded to Liverpool, the VG&M opened to the public in 2008 after a £8.6 million restoration. There will be a multitude of various events and exhibitions this year, including New Perspectives, an exhibition giving a unique opportunity to view collections, which have not previously been on display.
Other Highlights of 2018…
Irish Festival (The Feis)
The Liverpool Irish Festival is back for its 16th year with hundreds of artists, performances and entertainment set to take place across Liverpool. The annual event focuses on celebrating the overwhelming Irish presence towards Liverpool's identity and the importance of the Irish culture within Liverpool. The Feis (pronounced 'fesh') takes place on the 7 July and tickets are on sale now.
The Art of Football Season
As the FIFA World Cup approaches once more, Liverpool will see inspiration from the biggest sport in the world this year with a series of works and exhibitions that have football as the focus. Throughout June and July, Liverpool will bring together writers, musicians, artists and football and non-football fans alike to look at its effect and influence on society. The season runs from 14 June – 15 July to coincide with the World Cup itself, right in the heart of the Baltic Triangle.
Liverpool Literature Festival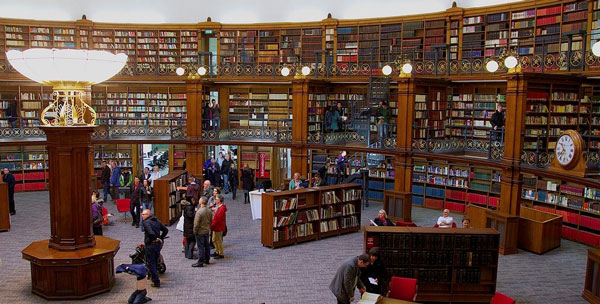 The Literature Festival will see some world-renowned literary authors and poets touch down in Liverpool - including right here on campus! - as a celebration of the spoken and written word. It will also mark the re-opening of Liverpool's Central Library and has already begun to create a huge buzz throughout the city. The festival will return to Liverpool on the 19 -21 October 2018.
---