Why did Suffragette Edith Rigby plant a bomb at the Cotton Exchange in Liverpool?
Posted on: 6 February 2018 by Sam Caslin in 2018 posts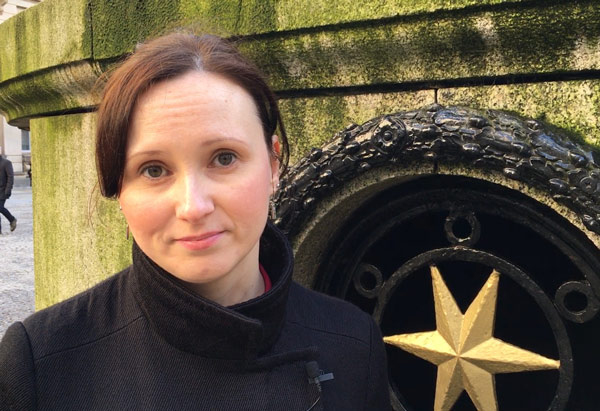 We hear from modern history expert, Dr Sam Caslin about how a Suffragette from Preston shook the foundations of the Cotton Exchange in the heart of Liverpool in 1913. Did campaigns like Edith's help contribute to the passing of the Representation of the People Act, which allowed (some) women the right to vote in 1918?


---
Edith and The Cotton Exchange
Find out why Edith targeted The Cotton Exchange and what she hoped to achieve:


Edith and The Nelson Statue
Pick up on the second part of Edith's story to hear about what happened after the bomb went off:


Discover more
---