Talia immerses herself in Chinese history and culture during her Study Abroad adventure
Posted on: 16 April 2018 by Talia O'Grady in 2018 posts
Since getting back from China in June 2017, I have become 'that girl' who's always referring back to her year abroad. The reason I do is because I had such an amazing time, and I highly encourage anyone thinking of studying abroad to do so!
---
My main reason for applying was because I wanted to travel, and I got ample opportunity to do so. During Spring Festival, I went travelling to Thailand, Cambodia and Vietnam, and I spent my reading weeks in Beijing and Chengdu. Shanghai and Nanjing are not far from Suzhou too, and it was quite cheap to get the train there for a weekend (about £3 each way to Shanghai and £5 each way to Nanjing). All the major cities have really efficient metro and bus systems. I travelled both with friends & by myself, which helped to boost my confidence, especially linguistically as it made me practice my Chinese.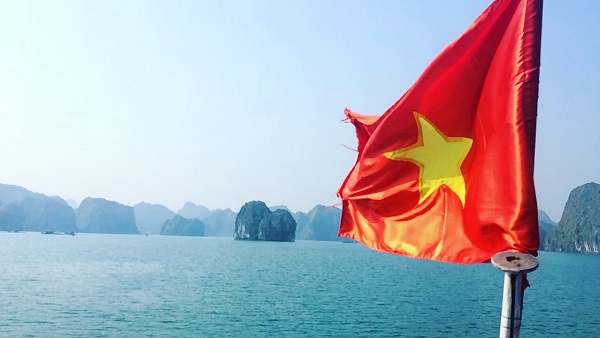 Our student cards doubled up as travel cards for local travel, and they could be topped up at FamilyMart, so it was easy to explore Suzhou too. Suzhou is known as the 'Venice of the East' - a term pegged by Marco Polo - because of its multiple water-towns, and it has a number of scenic gardens and old towns. My favourite was Pingjiang Lu, where you could get a boat ride down the canal then head into one of the nearby restaurants for sweet Suzhounese food.
As a vegetarian, I was most concerned about the food at first. However, there was a variety of vegetable and tofu dishes to choose from, and we learnt quickly how to specify the spice level we wanted. Of course, you could make your own meals too, but it was cheaper to buy food from the street food sellers or the plaza nearby. There were also some great restaurants further into the city which did regional dishes, like spicy-Sichuan hotpot and Taiwanese Xiaolongbao, so there was a wide variety to try.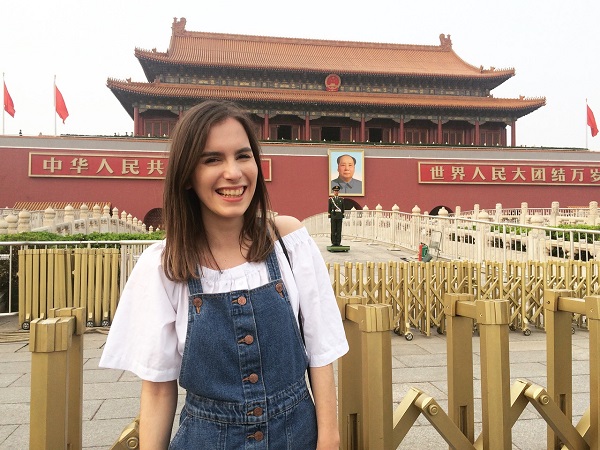 As a history student, I chose modules which looked at everything from the Shang dynasty (1600-1046 BCE) to the Cultural Revolution and communism in China post-Mao, and I also studied a politics & sociology module in the second semester. These modules taught me so much more about Chinese society than I could have gaged from travelling as they allowed me to place my experiences within social and historical context, and allowed me to branch out a bit from my normal discipline. Studying China Studies modules also meant that I continued to practise my writing and research skills for final year.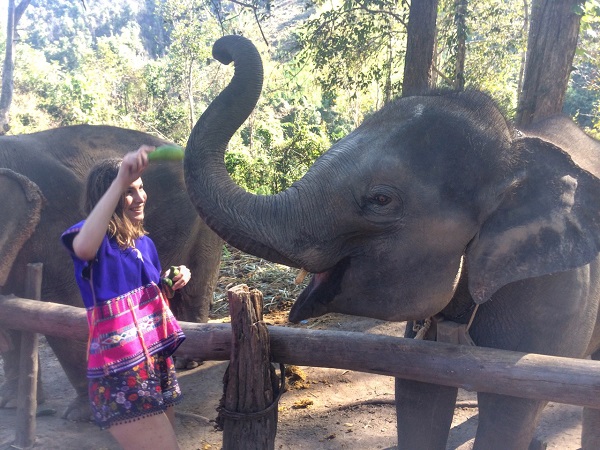 Being in uni every day also meant that everyone found really strong support in one another. The vast majority of our classmates where from either the University of Liverpool or somewhere else outside of China, so we all had similar challenges with things like homesickness. This also meant we developed good relationships with our lecturers and the staff in the international office, so we could always get help when we needed it. There were also a number of opportunities to get involved with campus-life. I interned with the library for a semester, and there were plenty of societies to join, like Language Partner Union which paired international students with Chinese students so that the two could develop their linguistic skills. I made a good friend through LPU, and I continue to practise my Mandarin even now that I am back in Liverpool.
I did not anticipate having such an amazing year abroad, but choosing to go to China has got to be the best decision of my degree!
Discover more
Learn more about our Study Abroad opportunities
Study History at the University of Liverpool
---