From the White House to Niagra Falls — Emily McIndoe embraces her Study Abroad opportunity
Posted on: 20 March 2018 by Emily McIndoe in 2018 posts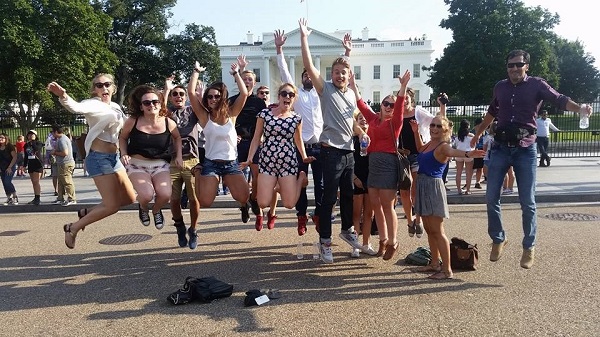 I spent a semester at the University of Maryland, USA in 2015 and it was the best decision I made at university. When I received my study abroad offer, and even after a quick Google search, I couldn't point to Maryland on a map and had no idea about what I should expect when I arrived. The University of Maryland (UMD), is actually only a short metro ride from Washington DC and not that far from Baltimore either.
---
When I talk to people about studying abroad, I tend to go off on a tangent talking about all the places I travelled, the things that happened and the incredible people I met. The actual studying tends to get lost in translation, but in reality, I learned so much academically from studying abroad. Although it sounds obvious, prior to studying abroad, I hadn't given much thought to how different countries view the same events; studying 20th century American history in a classroom full of Americans ensured that I will always consider the importance of national perspective to an assumed historical narrative.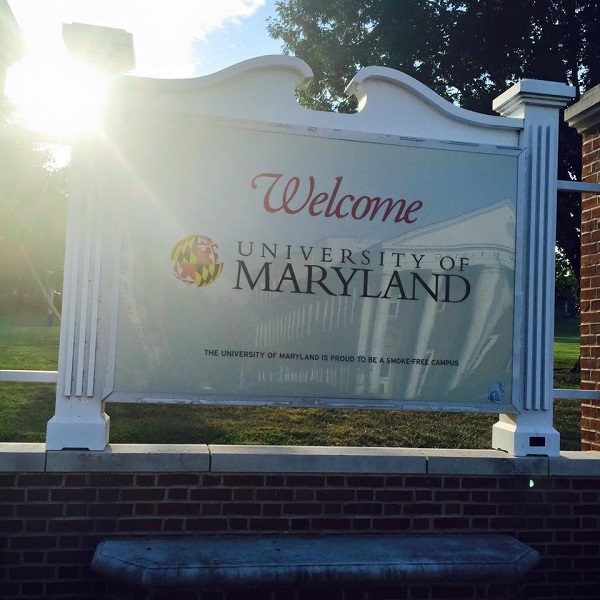 Without wanting to make sweeping generalisations, the level of patriotism was something that I'd never experienced before, and certainly never seen in a British lecture hall. I also got to study environmental history, the Chinese Ming-dynasty and a sweeping study of early British history, from the Romans to Oliver Cromwell.
It wasn't until I got to my third year in Liverpool that I developed a clear research interest, and the wide variety of modules I got to study in the USA definitely helped me develop that interest. I found that the constant temptations to do anything but study helped me to learn how to self-motivate myself to get my work done early so that I had more time to travel and socialise. This has (mostly) stuck with me since returning to Liverpool and helped improve my grades. So when considering study abroad, I would urge people to consider the academic benefits too.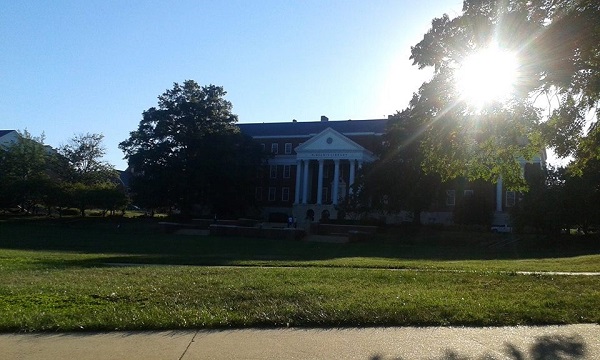 I didn't exactly spend the whole four months in the library either. At student orientation we were told to just say 'yes' to new experiences, and I think this is the best advice I was given; the best experiences I had were those that I never expected. I met some incredible people from all over the world who I still see and speak to regularly, two and a half years on. I think finding a balance between travelling at every opportunity and actually experiencing the culture and place you're living in is important. I did travel widely, from weekend trips to Niagara Falls to spending Christmas in Chicago, but I also spent a lot of time in DC, Baltimore and with new American friends.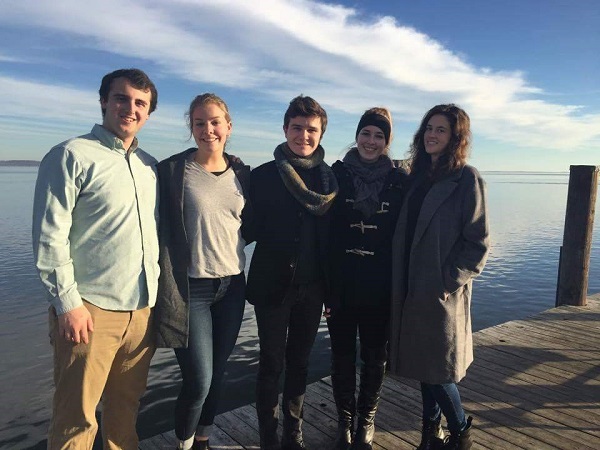 As much as I love studying at Liverpool, if I could study abroad again I would without hesitation. I've been back to the US several times since returning to Liverpool and I will always look back on my time at UMD as the best decision I made at university.
Discover more
Learn more about our Study Abroad opportunities
Study History at the University of Liverpool
---