Urban street photography - piecing together the past
Posted on: 29 September 2016 by Lisa in 2016 posts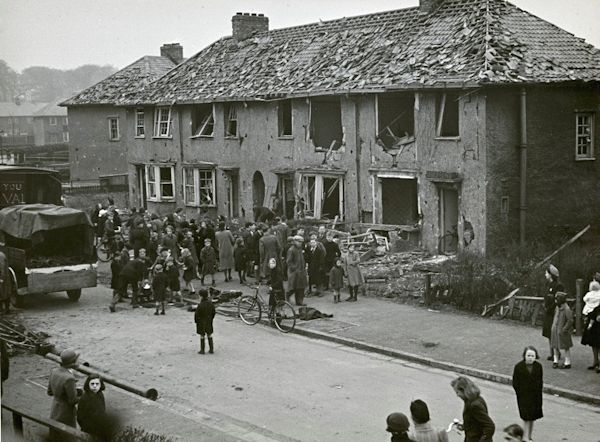 Liverpool is bursting with museums and for History PhD student Dan Warner, the Museum of Liverpool's current photography exhibition has been a key piece of inspiration for his research:
"Stephen Shakeshaft, one of the photographers whose work is showcased at the Museum of Liverpool's 'Growing Up in the City' exhibition, suggested that "Liverpool street corners always made a great subject for a photographer." The display, 25 snapshots that give us a glimpse into local children's experience of growing up over time, also illustrate how Liverpool's street corners have become a great topic for historians trying to piece together the everyday life of the city's past.
It's something I'm keen to include in my own research. My History PhD uses photographs like those from 'Growing Up in the City' to focus on how people coped with the changes that Liverpool underwent during the 1970s and 1980s and how life in the city adapted and carried on. Liverpool's swift renaissance over the last decade or so has made the study into its spectacular decline in the second half of the twentieth century all the more important. And Liverpool isn't the only example of this – depopulation, dereliction and social decline are stories familiar to many Western cities in the latter 20th century. These histories, seldom investigated, provide us with a timely reminder of how far we still have to go.
Urban decline and urban street photography are two topics that I became interested in through various modules during my undergraduate study here at Liverpool.
A mother and her child walk down Princes Road, Liverpool 8 in 1990. © Abdullah Badwi, from 'Growing Up in the City'.
I was encouraged to use as diverse a range of sources as possible in order to see the city not just as a carrier but an incubator of cultures and lifestyles. Photography was crucial to this. I was consistently challenged to make photos more than just illustrations in my essays. They were windows into further research, sources in their own right.
The material from 'Growing Up in the City' is helping me to explore new avenues in urban history. It's allowing me to demonstrate that urban decline is responded to differently by different people – for children, waste ground and derelict land became a useful and productive space, a playground. I think my experiences show just how useful and inspiring museums can be for students - and with its vast array of exhibits, installations and galleries, those of us in Liverpool are spoilt for choice."
You can still catch the exhibition at the Museum of Liverpool until early 2017.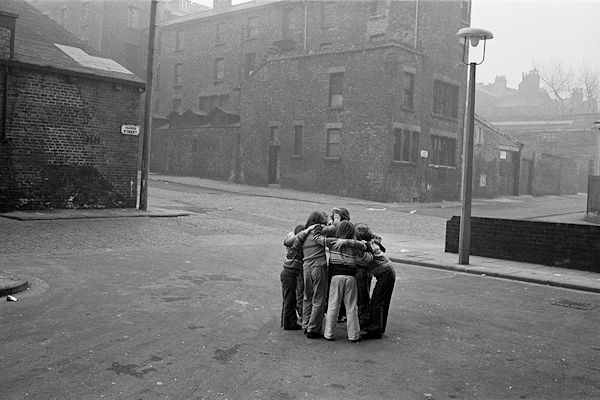 Image by Paul Trevor.
---