Article: The Conversation article 'COVID: how scientists can help tell if someone caught the virus at a nightclub'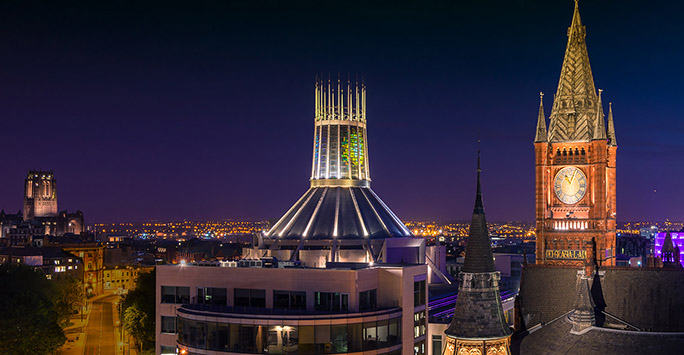 Professor Iain Buchan, Chair in Public Health and Clinical Informatics and Professor Simon Maskell, Professor of Autonomous Systems wrote about their experiences of analysing the spread of COVID in mass events.
"Crowds totaling over 13,000 people were in high spirits at two pilot events in Liverpool at the Circus nightclub and the Sefton Park Pilot music festival in early May. These were part of the UK's Events Research Programme, giving audiences a taste of the old norm – gathering with no social distancing or face coverings – to see what effect mass events might have on the spread of the coronavirus".
Read more here: https://theconversation.com/covid-how-scientists-can-help-tell-if-someone-caught-the-virus-at-a-nightclub-161942