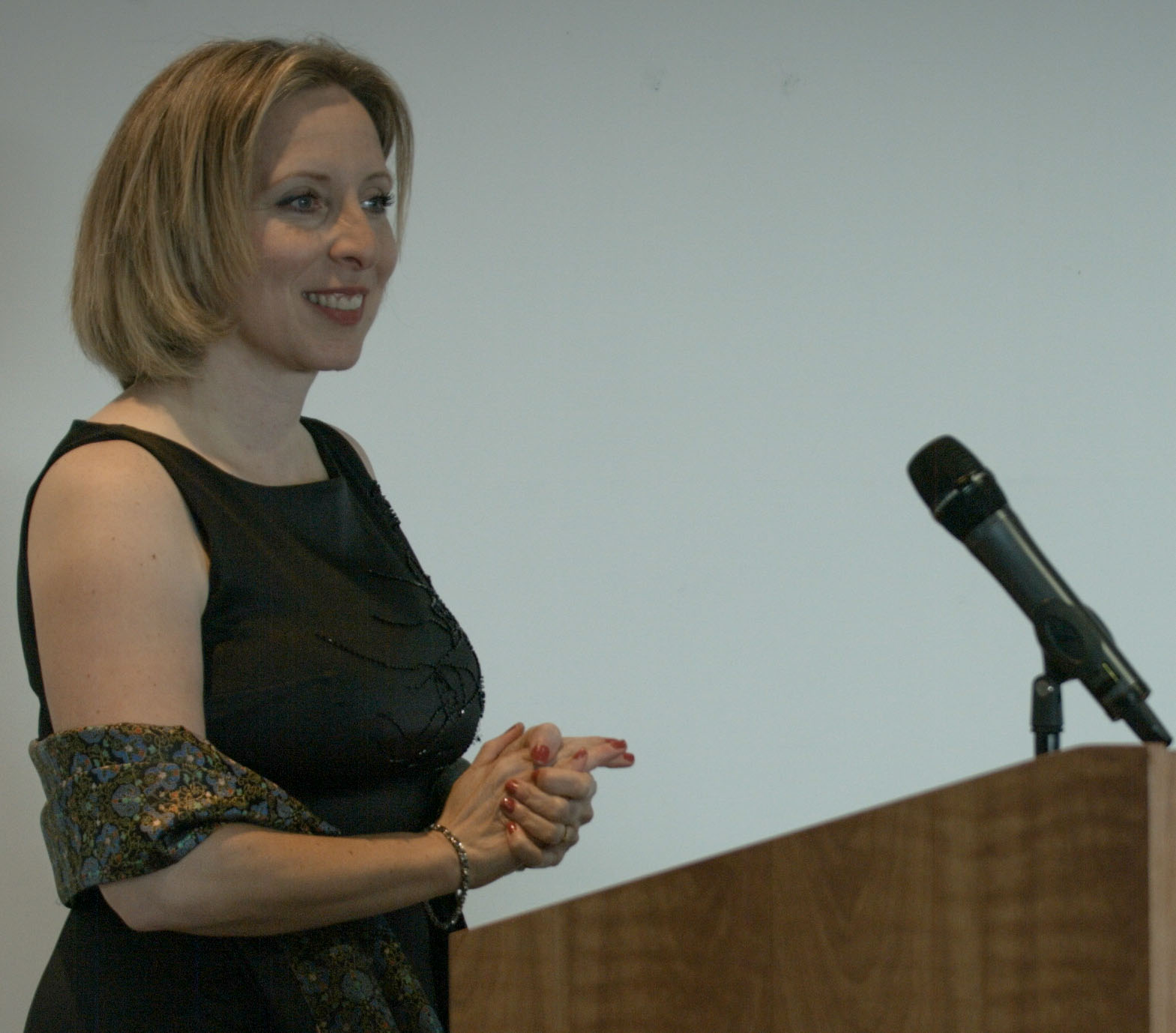 Dr
Ataa
Alsalloum
PhD, MA, BArch, FHEA
Lecturer in Architecture and Urban Heritage
Architecture
About
Personal Statement
Dr. Ataa Alsalloum, an architect by training and lecturer in Architecture and Urban Heritage at the Liverpool School of Architecture (LSA), boasts a rich history in academia and fieldwork, having held prominent positions at Damascus University and other Syrian institutions from 2011 to 2016. Honored as a research fellow by the University of Liverpool in 2016, she has since 2017 dedicated her expertise to LSA, diving deep into sustainable heritage management, exploring both global policy and community perspectives. As a vital contributor to ArCHIAM from 2017 to 2021, Ataa played instrumental roles in projects across Qatar, Oman, Morocco, and India, emphasizing sustainable heritage, urban architectural research, and comprehensive documentation methods. Her leadership was pivotal in the digitization of archives, community outreach, and heritage education.

Passionate about heritage-led sustainable management, Ataa's research spans the Middle East and North Africa, the heritage landscapes of the UK such as Liverpool and Bath, and the intangible cultural heritage of diaspora, with a spotlight on Syrian communities in the UK. Read more.

Dr. Ataa Alsalloum holds a distinguished position as a member of the University of Liverpool Senate and is an integral figure in heritage and architectural education. Affiliated with the Institute of Historic Building Conservation (IHBC), she not only chairs the ICOMOS-UK Education, Training and Events Committee but also serves as an Expert Member of the International Scientific Committee of ICOMOS on Education and Training (CIF).

At the Liverpool School of Architecture (LSA), she masterminded and now directs the MA in Sustainable Heritage Management , garnering recognition from IHBC, the UK's leading body for building conservation and historic environment expertise.

Innovating in research-led education, Ataa and Dr. Nick Webb co-founded a a heritage related design studio in BA3, reflecting one of the University of Liverpool's key research themes: Heritage. Furthermore, she actively contributes as a member of both The Architectural and Urban History Group and the Religious Studies at Liverpool.