Visit Us
Ranked 8th in the UK for Architecture according to The Guardian University Guide 2022, come and see why studying with the first UK School to award RIBA accredited degrees in Architecture is a great investment in your future. We hold a number of events where we open our doors to let you experience what studying with us would be like.
7th December 2022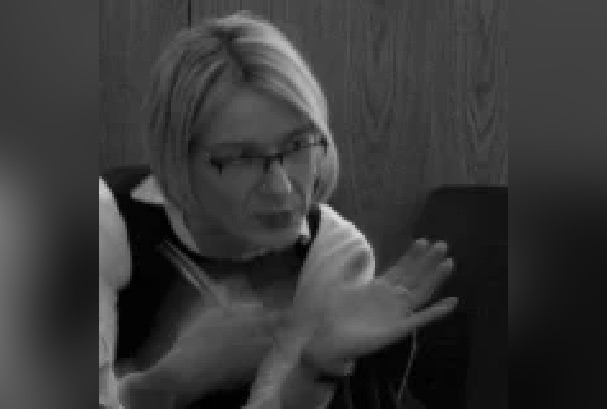 Dr Ella Chmielewsk
University of Edinburgh
Introduced by Dr Katerina Antonopoulou
1pm Reilly Room
This is a Hybrid lecture
What's it like to study with us?