Visit Us
Come and see why studying with the first UK School to award RIBA accredited degrees in Architecture is a great investment in your future. Over the year, we hold a number of events where we open our doors to let you experience what studying with us would be like.
Watch our video
Watch our video
Forthcoming Events
Thursday 19th October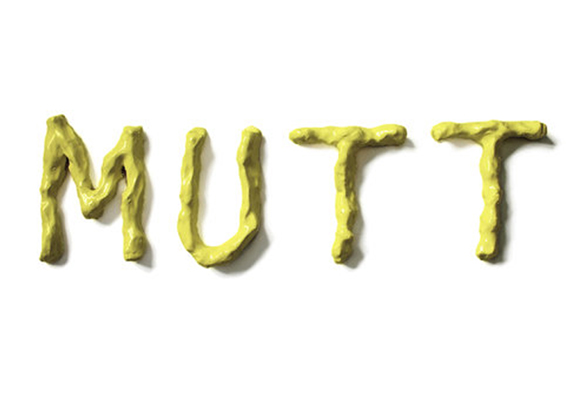 Mutt
Everything Else is Still an Option
Thursday 26th October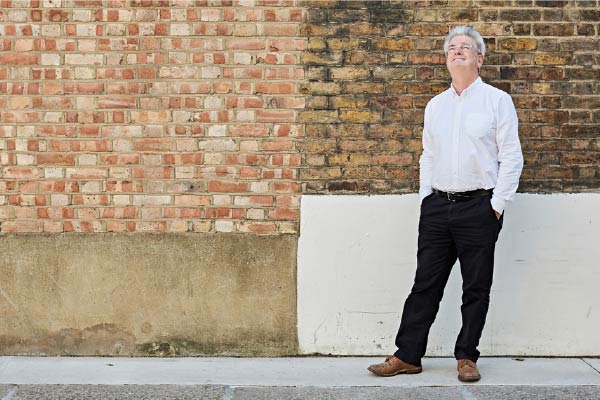 Ben Derbyshire RIBA President
'Change is necessary ' The future of the RIBA
Talk with Q&A
Fri 3rd and Wed 15th November
Film Nights for International Students
Curating the Hello Wood Project Village
Liverpool School of Architecture Lecturer, Johanna Muszbek, has curated the third Hello Wood Project Village in Hungary.
2017 Graduation
Photographs of this years BA and MARch graduation are now available.