Visit Us
Ranked 7th in the UK according to The Times and The Sunday Times Good University Guide 2019, come and see why studying with the first UK School to award RIBA accredited degrees in Architecture is a great investment in your future. Over the year, we hold a number of events where we open our doors to let you experience what studying with us would be like.
Watch our video
Watch our video
Monday 29th October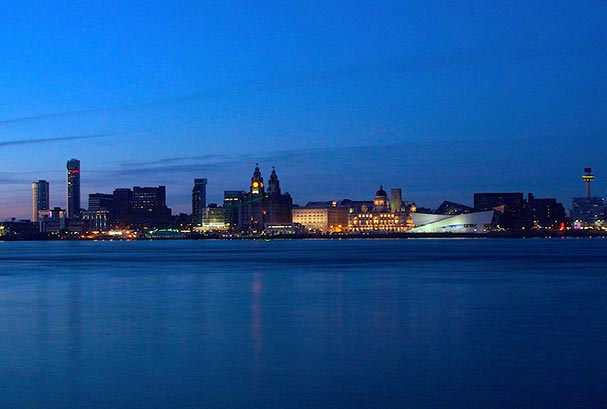 Liverpool, by 2020 the world's first 'climate positive' city
11.00 to 12.00 Budden Lecture Theatre
Tuesday 20th November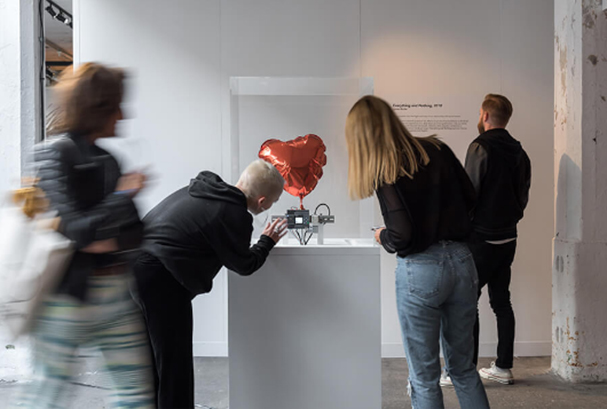 Paul Arad. Acrylicize.
17.30 Budden Lecture Theatre
Tuesday 27th November
Venice Biennale and the British Council Fellowship Programme
17.30 Budden Lecture Theatre