About
About
Research within the LSA is structured under the two overarching headings of Architectural Humanities and Environment & Digital Architecture.
Impact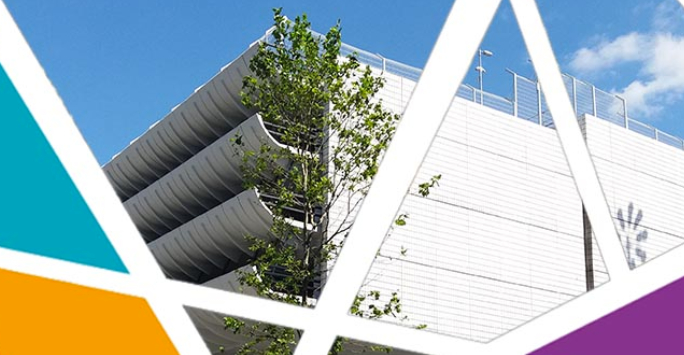 Impact
International in focus, ambitions, geographical reach and staff base, our research at the Liverpool School of Architecture covers a broad range of research topics.
Research Clusters and Centres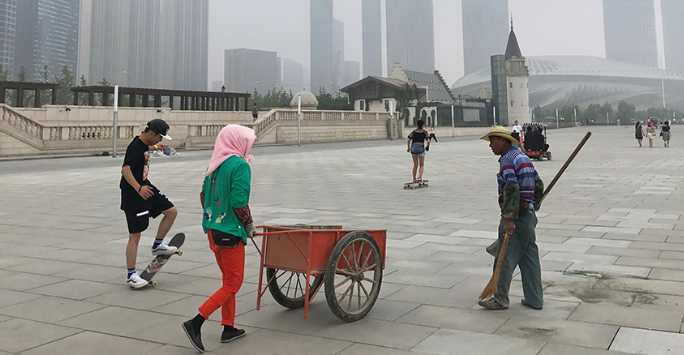 Research Clusters and Centres
The Liverpool School of Architecture includes two types of research units: Research Clusters and Research Centres.