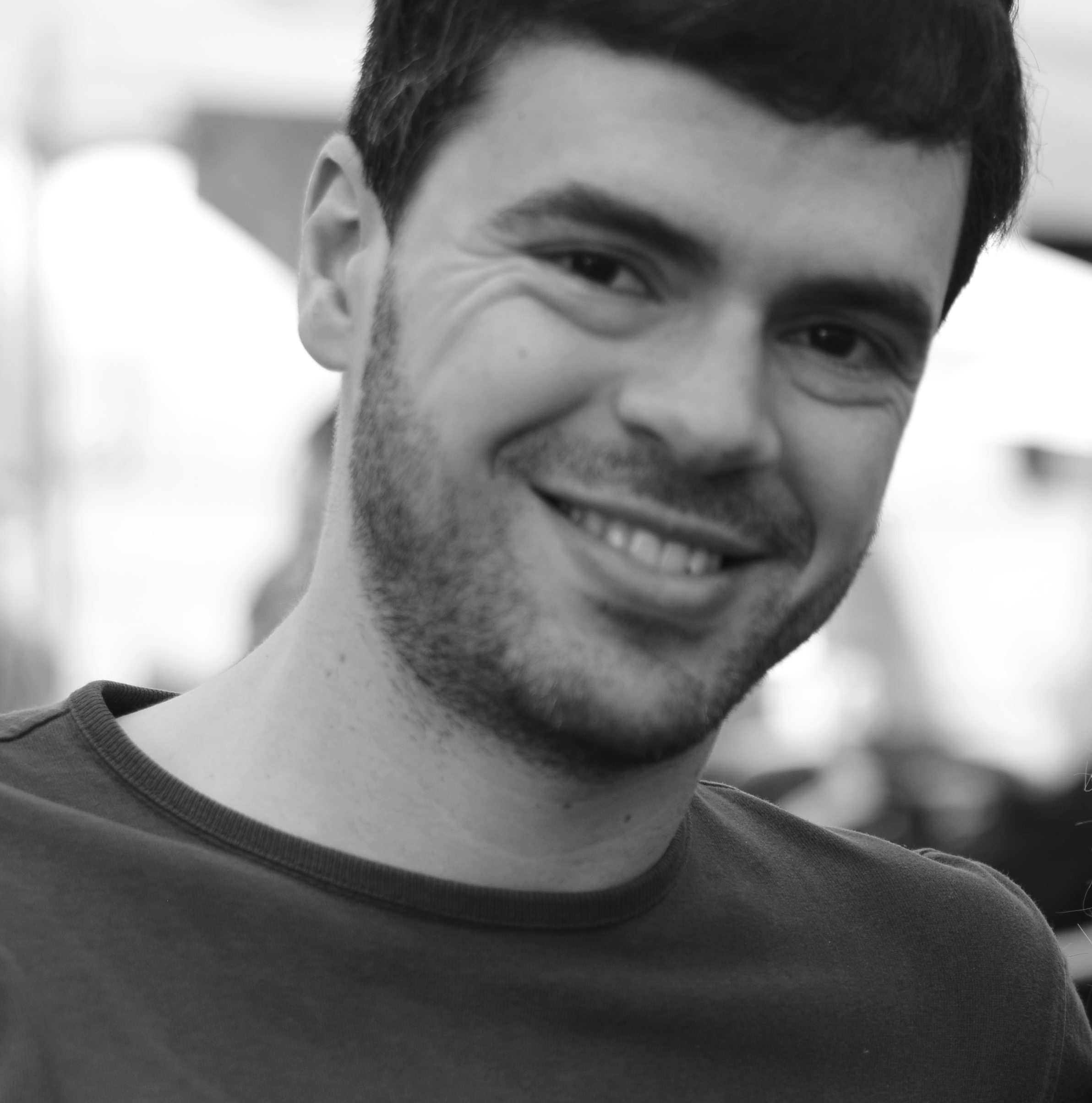 Dr
Rui
Duarte
MSc, PhD
HTA Lead / Senior Research Fellow
Health Data Science
About
Personal Statement
Rui Duarte is a Senior Research Fellow and Health Technology Assessment Lead working for the Liverpool Reviews and Implementation Group (LRiG). At LRiG we conduct clinical and cost effectiveness reviews of new and existing health technologies, and have expertise in the health economics of pharmaceuticals and disease modelling.
Rui obtained a BSc in psychology in 2003 after which he worked for four years as a research psychologist at a drug addiction treatment centre for pregnant women while also participating in the European Investigation Project "Psychonaut 2002" as a research assistant. Rui entered academia in 2007 to do a PhD at Birmingham City University. Following a post-doctorate in clinical neurophysiology, he joined the University of Birmingham as a research fellow in 2014. He also completed a MSc in Health Economics and Health Policy at University of Birmingham.
Rui is passionate about primary and secondary research, namely in the areas of pain, neuromodulation, medical devices and health economics.