Top 4 political books of 2017 to help you make sense of today's headlines
Posted on: 19 December 2017 by Hannes Baumann in 2017 posts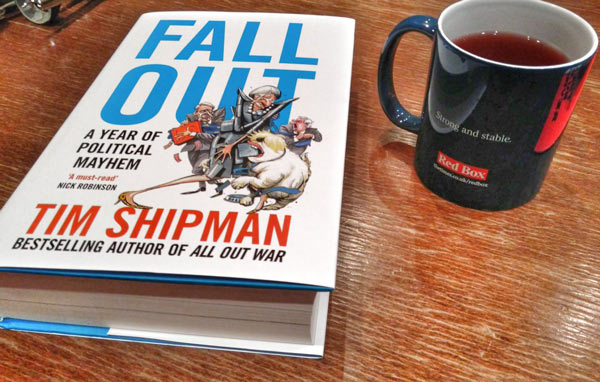 2017 was another tumultuous year in politics. The holiday season is the perfect time to reflect on what just happened in Britain and the world. So here is our list of the most exciting political books of the year that will help you make sense of the headlines and what's happening now.


'Fall Out' provides a fascinating insight into UK politics since the Brexit referendum. Using first-hand accounts of meetings, events, and discussions the book allows the reader the chance to deconstruct the arguments that created an earthquake in British politics. Shipman combines a journalistic flair for storytelling with high-level interviews and insider stories. An accessible starting point for anyone interested in the current state of play of British politics.
The book gives a completely different insight into the horrors of the Syrian war. The author and main voice is Bana, a 7 year-old refugee of the war who was tweeting with her mother from the city of Aleppo whilst it was under siege. Not only does the book draw attention to the truly horrific experiences of those trapped in Aleppo in 2016, it also draws attention to the value of child authorship and the need for international relations to listen to voices that may previously have been ignored. A powerful and moving insight into the horrors of war.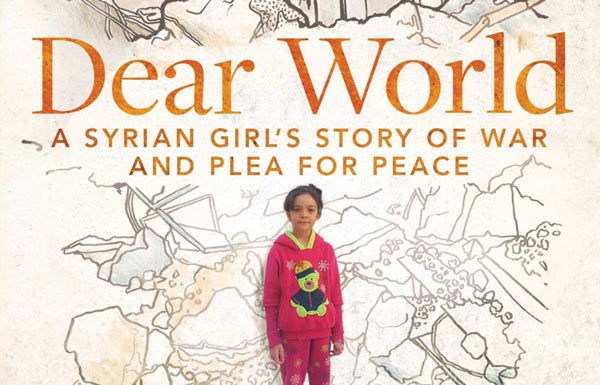 This study of elections in Australia, the UK and the USA is like no other book on the subject. A unique hybrid of legal scholarship, comparative politics and social anthropology, Orr's book focuses on the rituals that accompany elections: from procedures for setting polling days, how and where people vote, and the theatre of election night. Orr's view of elections as ritual events, timed and staged according to a combination of law and custom, makes for a fascinating read - although British readers may find that Orr's notion of elections as "theatrical affairs which return, like a familiar travelling circus, every few years" hits a little too close to home.
Cas Mudde and Cristóbal Rovira Kaltwasser, Populism: A Very Short Introduction, Oxford University Press, 2017
Populism was everywhere in 2017: Trump's America, Brexit Britain, and Venezuela – and that is not counting historical cases of populism. If populism encompasses everything from far-right to far-left, then is it even a thing? Mudde and Kaltwasser define populism as anti-elitism and the claim of "rule of the people". They show how it plays out in different parts of the world and its effect on democracy: Populism can legitimise illiberal attacks on minorities who allegedly threaten the "rule of the people", but it can also give voice to previously under-represented constituencies. The authors provide a highly accessible introduction to populism as a practice and an idea.
Find out more
---