Politics Go! Join in our campus treasure hunt
Posted on: 20 September 2016 by Lisa in 2016 posts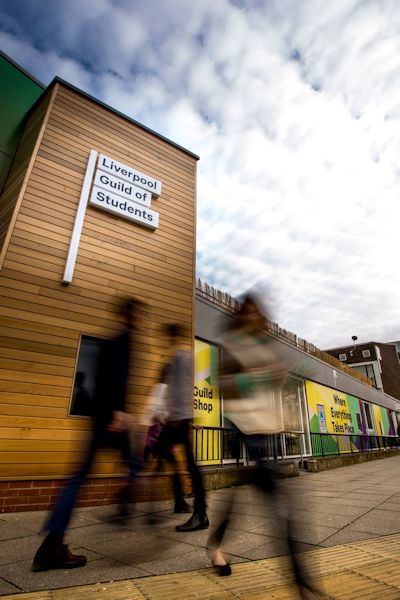 You're a Politics student. You've landed in Liverpool, found your accommodation and are thinking about heading out to explore. Well don't go it alone!

Join in with our #PoliticsGo campus treasure hunt on Friday 23 September 2016 and be in with the chance of winning some great prizes.
To start the hunt, meet Stuart our head of Politics at 11am on Friday in lecture theatre B, in the central teaching hub.
Then set off with the clues, find the items around the campus, take a photo when you find them and keep going until you've found them all!
We want to see how you're getting on, so don't forget to tweet or Instagram your finds along the way and use #PoliticsGo @LivUniPol
We can't guarantee you won't get lost, but we will make sure you're testing your knowledge - there'll be bonus questions for you to answer with each item you find.
Do you know which Conservative MP used to be a president of the University of Liverpool Guild? Any idea where John Lennon was born? We want to you to found out!
You can use any means necessary (within reason!) to find the items and get answers to the questions - ask people you meet, phone a friend, look it up online - it's all in the name of research!
And the prizes? There's everything from £100 of free books to a round of drinks at the Guild up for grabs, so there are plenty of reasons to get involved.

Give us a shout on @LivUniPol or read more about Welcome Week.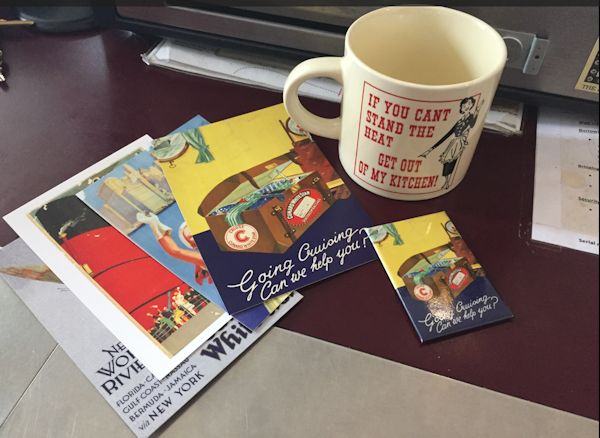 Prizes to be won!
---