Study Philosophy in Liverpool
Philosophy is the perfect subject if you want to study the most profound questions facing humankind, whilst developing skills you can use every day, in your career and in your life.
Our undergraduate courses offer a modern, research-led curriculum taught by internationally renowned Philosophers who are strongly committed to teaching, developing and supporting the next generation. Our programmes we embrace Analytic and Continental Western Philosophy, ancient and modern subjects, and Indian Philosophy.
As part of the University's new Honours Select scheme, you can study Philosophy either as a Major, with 25% of your studies in a Minor subject, or as a Joint programme (50:50). In either case, Philosophy can be combined with about thirty different humanities or social science subjects to create the perfect pathway for you.
Our Programmes: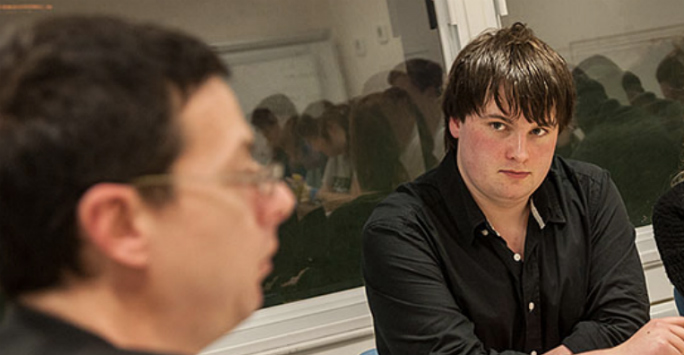 Philosophy BA (Hons)
UCAS code: V500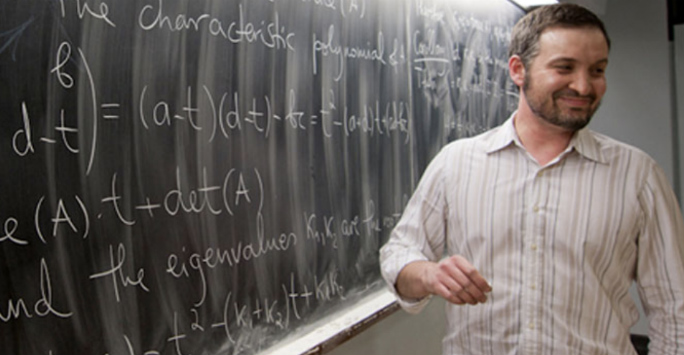 Mathematics and Philosophy BA (Joint Honours)
UCAS code: GV15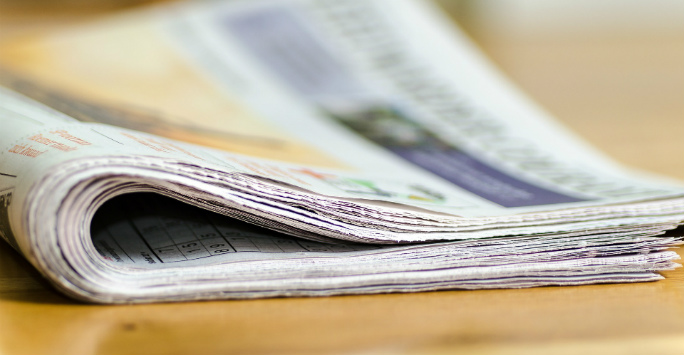 Philosophy, Politics and Economics BA (Hons)
UCAS code: L0V0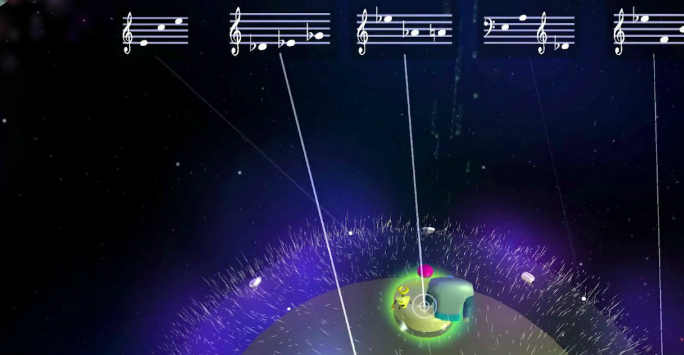 NEW: Game Design Studies
Available as a Minor or Joint subject.
Independent Thinking
We celebrate independent thinking and seek to develop it through academic study and frequent practice. A great deal of this happens through small group teaching and later on, one-to-one supervision. There is also a thriving, student-led Philosophy Society which organises regular events including debates and a guest speaker series.
At Liverpool, we emphasise Philosophy as a living, breathing subject. Here you will be able to address contemporary philosophical questions through our collaborations with partners such as the Liverpool Tate, FACT arts cinema and the Liverpool Biennial.
Employability is an important part of our thinking. Our courses offer transferable skills that will make you attractive to top employers. There are also frequent work-related opportunities. Read more about careers and employability.
If you want to broaden your horizons internationally we offer exchange opportunities with our partners in Hong Kong, Crete and Georgia (USA), as well as work placements locally and internationally.