Placing it alongside other initiatives including museum and gallery exhibitions, walking tours and community and oral histories, this talk explores the tensions between celebrating the rediscovery of the queer past and historical accounts that efface the profound differences between then and now, and between queer men and women in the present.
Matt Houlbrook is a Senior Lecturer in Modern British History at the University of Birmingham works on the cultural history of modern Britain, with particular interests in histories of gender, sexuality and selfhood. He also blogs about the 1920s and the practice of history from behind the scenes.
He is the author of Queer London: Perils and Pleasures in the Sexual Metropolis, 1918-57 (2005) and has published a new book called The Prince of Tricksters: Cultures of Confidence in Interwar Britain (University of Chicago-Press).
---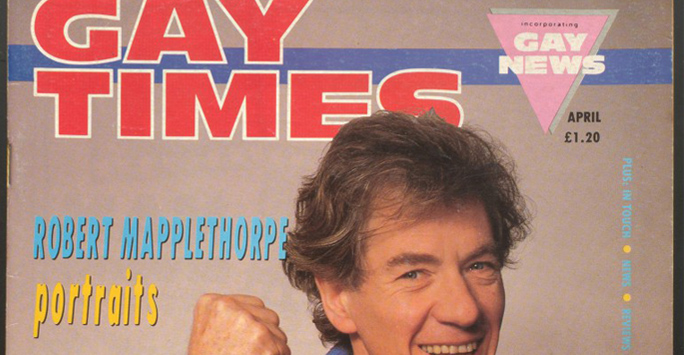 February: UK LGBT History Month, a guest post by Darren Mooney
Special Collections and Archives at the University wrote a blog about Pink Brick for LGBT+ History Month
Back to: LGBT+ history