Through his YouTube channel and as @professor_dave on Twitter, Dave has also been working to raise the consciousness of the broader scientific community about these issues.
In the lecture and discussion, Dave looked at research and teaching in science, as well as the scientific environment. He explored the following questions:
On searching for LGBT+ scientists, there don't seem to be any living examples - why?
Does it actually matter? After all, we are scientists – is our personal life relevant?
What has the LGBT+ community done for science – and vice versa?
What effect can role models have, and what does it mean to be an LGBT+ scientist?
Dave Smith is Professor of Chemistry at University of York, where he carries out fundamental research in the field of smart nanomaterials and nanomedicines.
Video
Podcast
---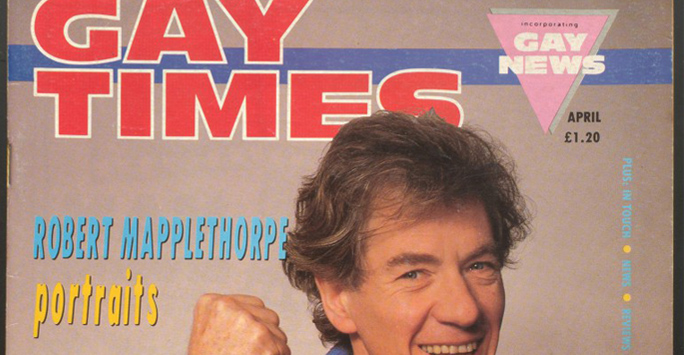 February: UK LGBT History Month, a guest post by Darren Mooney
Special Collections and Archives at the University wrote a blog about Pink Brick for LGBT+ History Month
Back to: LGBT+ history