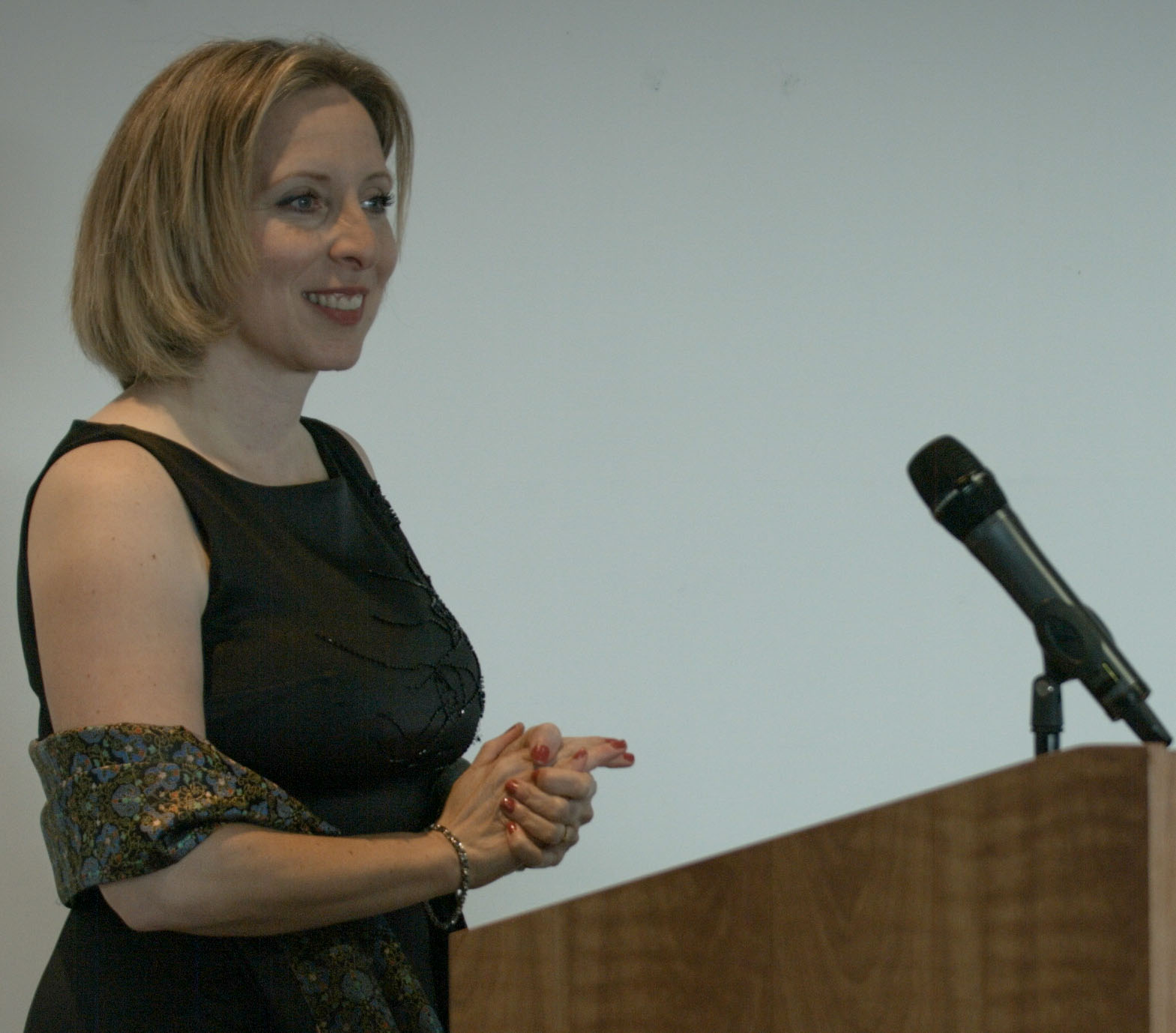 Dr
Ataa
Alsalloum
PhD, MA, BArch, FHEA
Lecturer in Architecture and Urban Heritage
Architecture
Teaching
Post Graduate Certificate in Learning and Teaching in Higher Education (Distinction)
(University of Liverpool, 2019)
Sustainable Heritage Management

I am very much enjoying directing and managing the MA in Sustainable Heritage Management, which I have developed as an inclusive postgraduate programme. The course provides students with the skills and knowledge needed to master aspects of sustainable heritage management theory and practice, and gain practical experience with heritage sector professionals.

Heritage Related Design
To achieve, explore, and enhance the learning outcomes in the BA3, my colleague Nick Weeb and I have established a heritage related design studio. The design briefs aim to respond to urban and architectural heritage settings; investigate appropriate design strategies and concepts in relation to heritage values; and learn different ways of responding to social, cultural, historical, aesthetic, or scientific significance of the historic built environment; besides exploring materiality, both existing (old) and proposed (new).
Research Methods and Dissertation
I teach the postgraduate Research Methods courses, which feed into the dissertation projects.