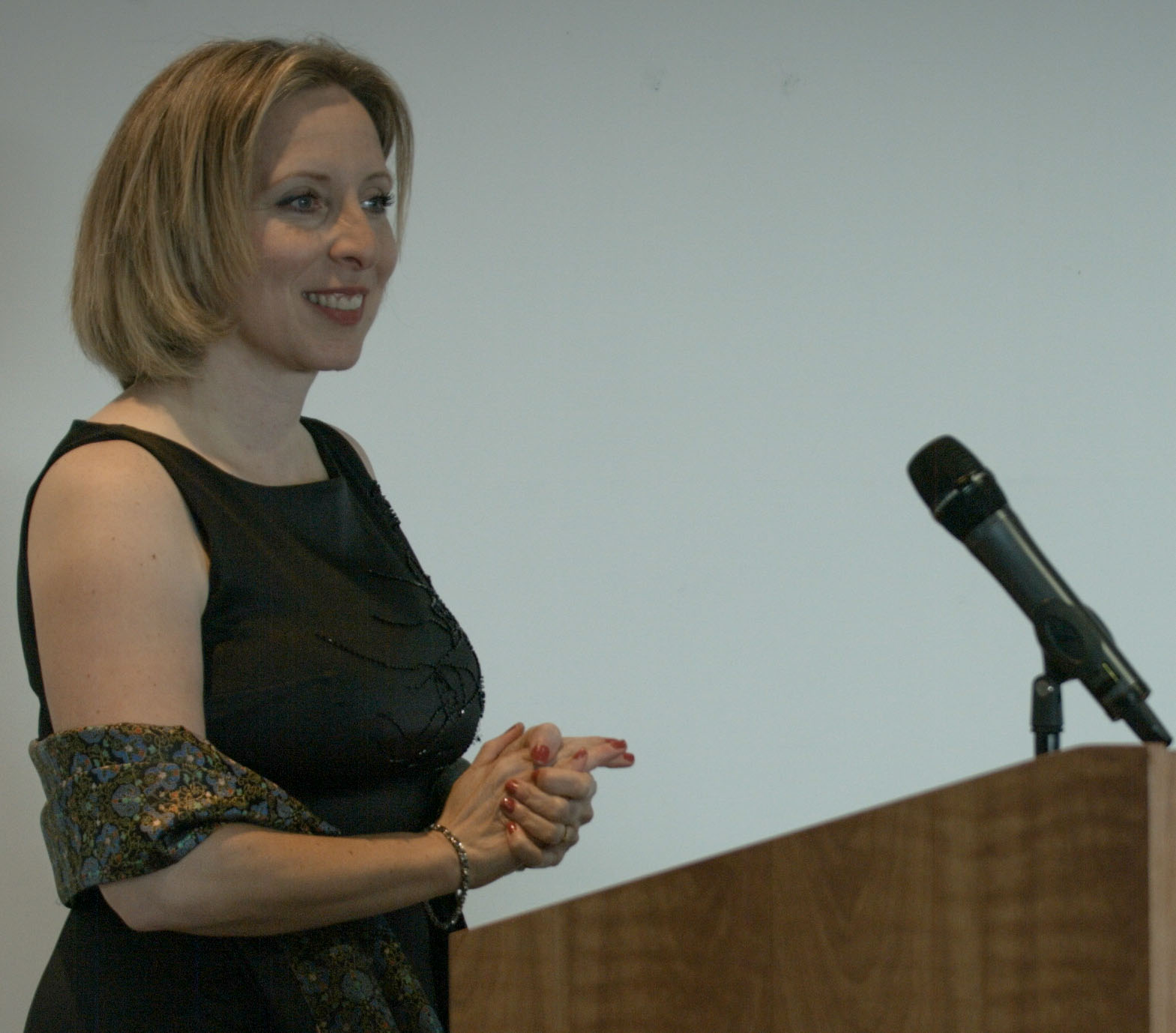 Dr
Ataa
Alsalloum
PhD, MA, BArch, FHEA
Lecturer in Architecture and Urban Heritage
Architecture
About
Personal Statement
Ataa Alsalloum is a lecturer in Architecture and Urban Heritage at the Liverpool School of Architecture (LSA). She is an architect and has previously worked in private practice in Syria. She has a PhD in cultural heritage studies from the Liverpool School of Architecture. She was a full-time lecturer at Damascus University and part-time lecturer at Yarmouk Private University and Arab International Private University in Syria from 2011 to 2016. Ataa was awarded an honorary research fellow at the University of Liverpool in 2016. From September 2017, Ataa has been a full time Lecturer at the LSA. Ataa's research is related to both top-down and bottom up heritage management approaches, and includes intangible heritage elements and cultural heritage assets. She has been looking at sustainable heritage management from both international policies' perspectives and communities' standpoints, respectively.
Ataa joined ArCHIAM (Centre for the Study of Architecture and Cultural Heritage of India, Arabia and the Maghreb) from 2017 to 2021 and she led on and contributed to different research and empirical projects in Qatar, Oman, Morocco and India. These were around sustainable heritage management and extended to include investigation of urban and architectural heritage, as well as manual and digital documentations. She led and co-led on various activities including digitization of archival collections, open-access pedagogic material, community awareness, public engagement, capacity building, and heritage educational workshops with children.
Ataa is interested in researching heritage-led sustainable management including, regeneration, adaptive re-use, restoration, and post-conflict reconstruction and reconciliation, particularly in the Middle East and North Africa (MENA) region. Her research focus also extends to include the heritage and historical context of the UK, with particulate focus on historic urban landscape sites such as Liverpool and Bath. From 2020, Ataa has also been investigating intangible cultural heritage in diaspora, focusing on the Syrian communities in the UK. Read more
Ataa currently serves as a member of the University of Liverpool Senate.
She is an affiliated member of the Institute of Historic Building Conservation (IHBC), the Chair of the ICOMOS-UK Education, Training and Events Committee, and an Expert Member of International Scientific Committee of ICOMOS on Education and Training (CIF).
Ataa designed, planned and she is directing the MA in Sustainable Heritage Management at the LSA. She worked alongside the IHBC, the professional body for building conservation practitioners and historic environment experts in the UK, to fully recognise this MA.
Ataa co-established and co-led a heritage related design studio alongside Dr Nick Webb in BA3 (2019-present), as an innovative reserach-led teaching approach in one of the key research themes at the University of Liverpool, Heritage.
Ataa is a member of The Architectural and Urban History Group and of the Religious Studies at Liverpool.