Open Innovation Hub for Antimicrobial Surfaces
Creating a cross-disciplinary research hub to deliver antimicrobial innovation with real impact.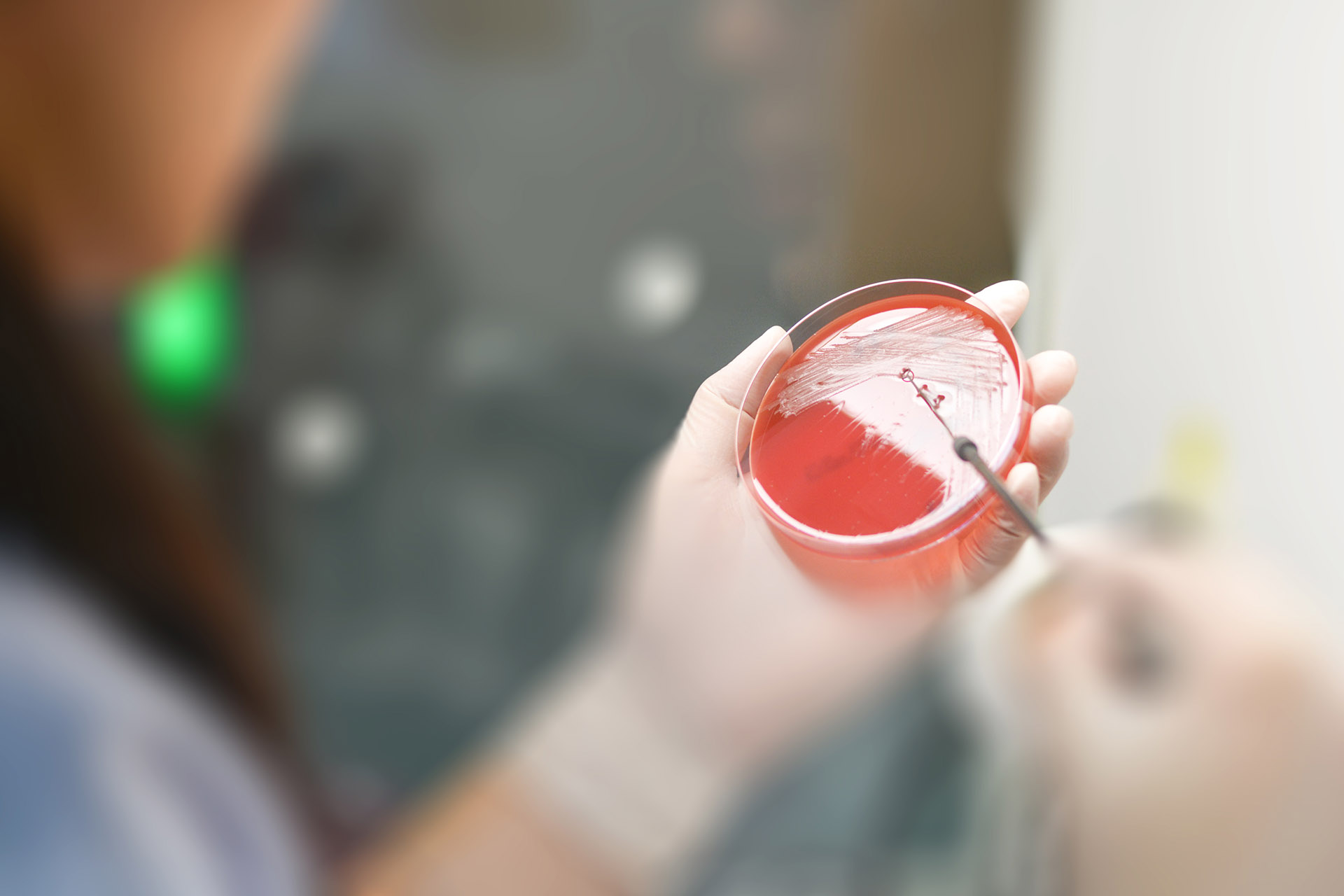 A booster shot for the medical and pharmaceutical sector in North West England
The Open Innovation Hub is partnered with the Infection Innovation Consortium (iiCON), creating specialist, commercially sustainable research platforms for infectious disease therapeutics in North West England. The need for infectious disease control remains high in the UK and internationally, and this project will transform product discovery and development, helping products go from lab to patients faster, cheaper and in more effective formats.