Open Innovation Hub for Antimicrobial Surfaces
Creating a cross-disciplinary research hub to deliver antimicrobial innovation with real impact.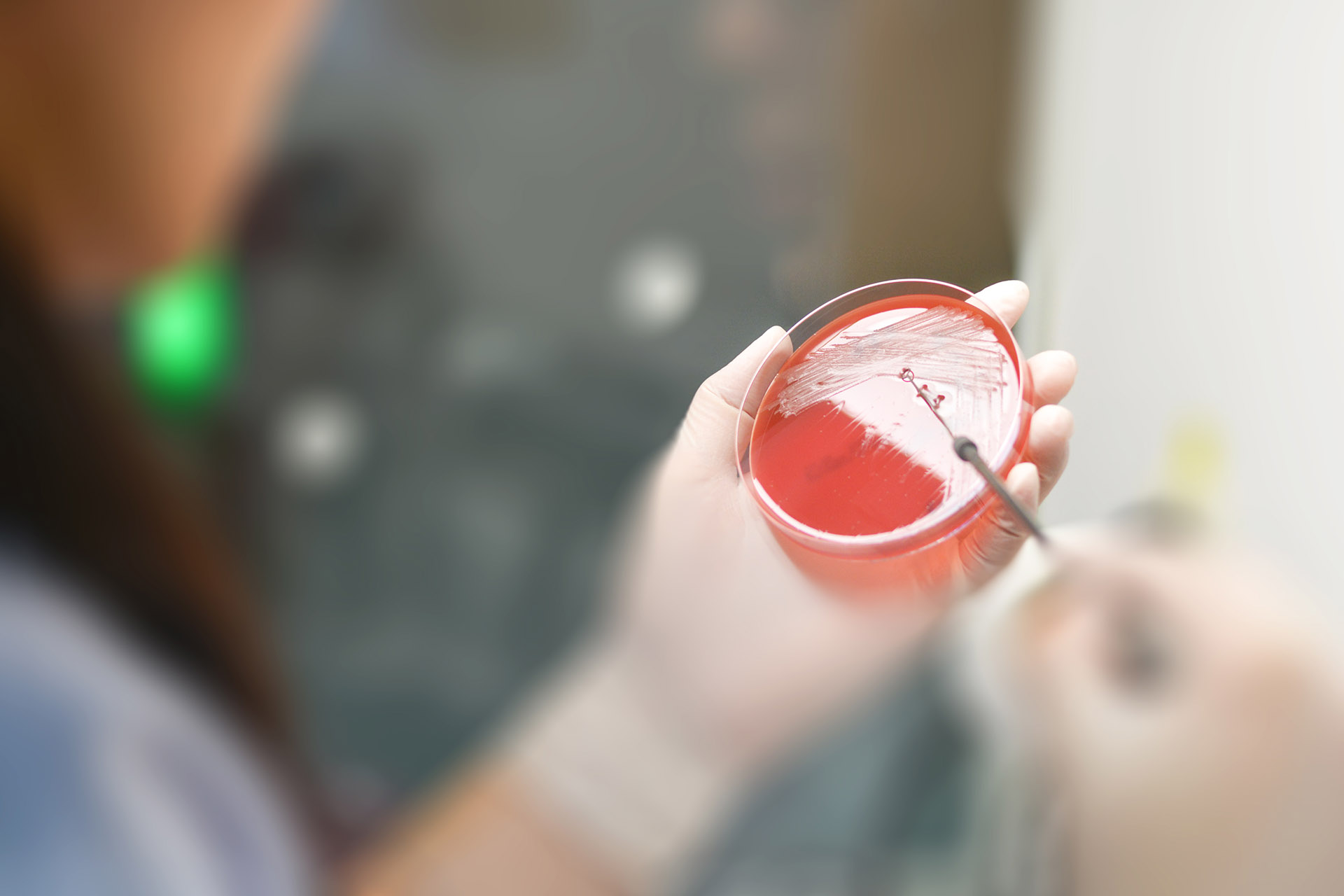 The National Biofilm Innovation Centre
The University of Liverpool is one of NBIC's four lead research institutions and its involvement is through the Open Innovation Hub for Antimicrobial Surfaces, which is led by Professor Rasmita Raval. The hub combines interdisciplinary surface and materials science expertise with advanced imaging techniques across the physical and life sciences. The pivotal role of surfaces in biofilm formation is studied with precision - often at the nanoscale and single-cell level- enabling structure-property relationships that govern microbial adhesion, biofilm development and antimicrobial action to be established. The Hub creates seamless interactions between researchers, industry and clinicians, enabling science and innovation to progress together.