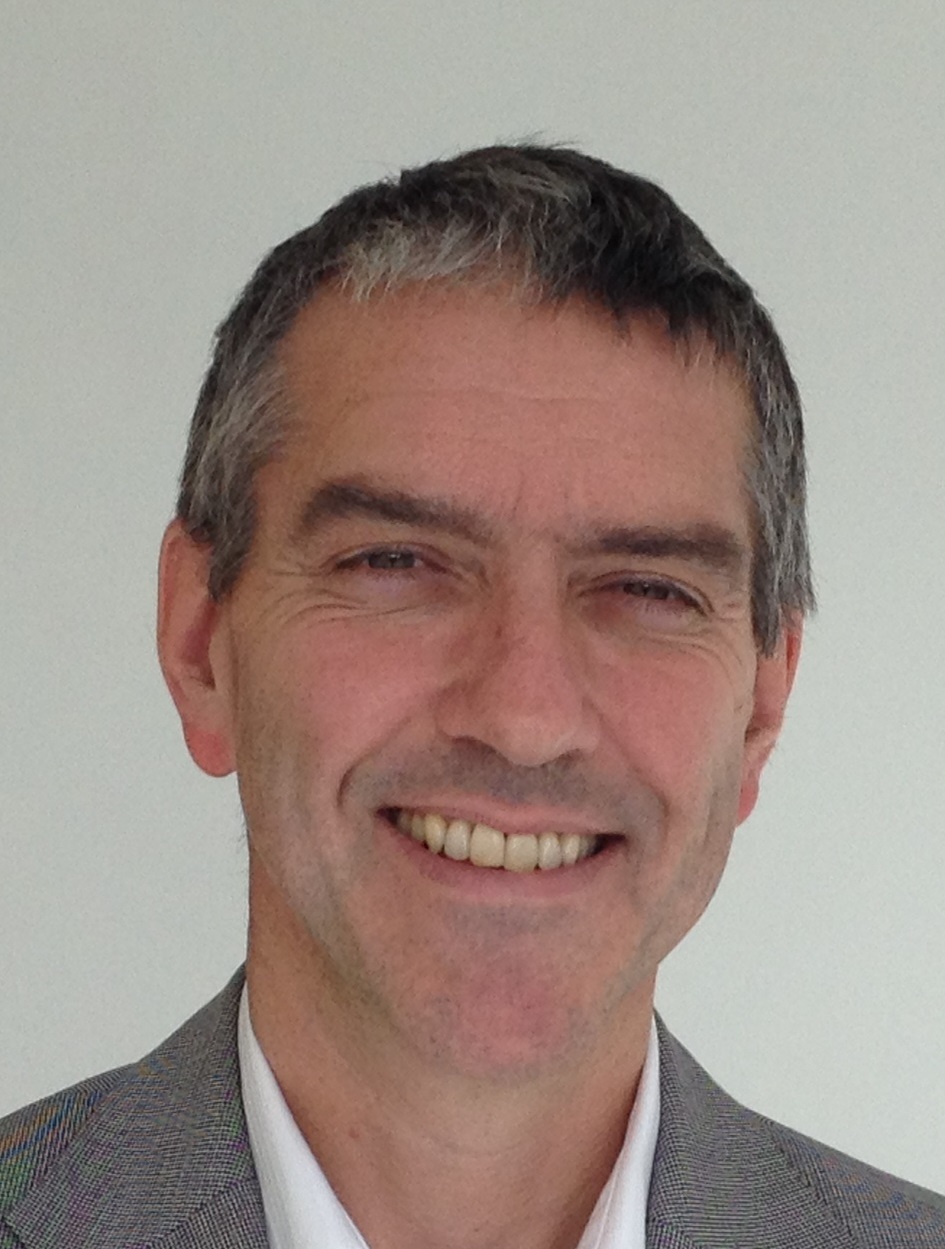 Professor
Andrew
Pettitt
MA, MB BChir, PhD, MRCP, FRCPath
Ronald Finn Professor of Experimental Medicine and Honorary Consultant Haematologist (Clatterbridge Cancer Centre)
Molecular & Clinical Cancer Medicine
Research
Research Overview
"Clinical research
I am Chief Investigator for several CLL and lymphoma trials, all funded/endorsed by CR-UK, as well as a large observational study. Research themes are patient stratification and optimising the balance between treatment efficacy and toxicity.
- CLL206 trial (completed). This was the first clinical trial in cancer to explore a p53 circumvention strategy in patients with TP53 defects (Leukemia 2006, J Clin Oncol 2012).
- CLL210 (completed). Further exploration of p53-independent therapy in high-risk CLL (Eur J Haematol 2011, Haematologica 2020).
- RIAltO (in follow-up). Phase III RCT comparing alternative chemo-immunotherapy regimens with or without idelalisib (first-in-class PI3K∂ inhibitor) in less fit CLL patients.
- PACIFICO (closed). Phase III RCT comparing alternative chemo-immunotherapy regimens in older patients with follicular lymphoma (FL).
- PETReA (open). Phase III RCT of treatment stratification after frontline chemoimmunotherapy in FL. Collaboration with the Australian Leukaemia and Lymphoma Group (Judith Trotman, Sydney). Sub-studies to investigate PET-CT (Sally Barrington, Guys & St Thomas), communicating trial information (Bridge Young & Fran Sherratt, Psychology) and COVID-19 vaccination (collaboration with infectious disease researchers in Liverpool and Oxford).
- Un-CoV-er (in set-up). Impact of COVID-19 on patients with blood cancer. Observational study in collaboration with NCRAS and colleagues in Population Health.

Biobanking
I established a national biobank for CLL which has been extended to include lymphoma. Funded by Blood Cancer UK (www.bloodcancer.org.uk) with £3.5M investment from GEL for CLL whole genome sequencing as a pilot for the 100K Genomes Project. Showcased at the 2013 NCRI Cancer Conference and used as an NCRI impact case study (https://www.ncri.org.uk/improving-access-to-chronic-lymphocytic-leukaemia-samples/)

Laboratory research and PhD student supervision
- p53 dysfunction in CLL. Funded by CR-UK, Blood Cancer UK and industry, I was the first to demonstrate p53 dysfunction in cancer cells in the absence of TP53 mutation/deletion. Publications in Blood (2001/2/3), Leukemia (2006/10), Cancer Res (2009), Clin Cancer Res (2012), Oncogene (2004/5/8) and Br J Haematol (2004/13/14).
- Other aspects of CLL biology/pharmacology. Funded by Blood Cancer UK, NWCR, MRC (2 clinical PhD studentships) and industry, this ongoing work includes investigation of novel biomarkers, drug targets and drug resistance mechanisms and has led to publications in Blood (2001/13), Cancer Res (2000), Leukemia (2005), Haematologica (2010), Cell Death Dis (2012), Oncotarget (2017), Mol Cell Proteomics (2015), J Immunol (2000/15), Br J Haematol (1999, 2000/2/4), Leuk Lymphoma (2003/20), Leuk Res (2001), Pharmacol Res Perspect (2014) and Exp Hematol Oncol (2015).

Research collaborations
I have contributed to numerous clinical and laboratory research studies via active engagement with local, national and international collaborative networks. These studies have led to publications in N Engl J Med (2014/14), Lancet (2007/15), Nat Genet (2008/10/14), Nat Commun (2017), J Clin Oncol (2009/14/2019/19/19), Blood (2010/14/15), Leukemia (2010/10/12/13/15/16/16/17/20), Haematologica (2009/20/20), Br J Haem (2010/11/16/18/20), Br J Cancer (2013), Bone Marrow Transplant (2014), Leuk Lymphoma (2018), Hematol Oncol (2019), J Immunol (2013), BMC Med Res Methodol (2013), BMC Res Notes (2018), PLoS ONE (2015), Sci Rep (2017/17), Blood Adv (2019), Genes Cancer (2019)."
Therapy resistance in CLL and lymphoma
Andrew's laboratory research is focused on therapy resistance in chronic lymphocytic leukaemia (CLL) and led to the first trial in cancer to show that patients with TP53 inactivation benefit from drugs that work through p53-independent mechanisms (J Clin Oncol 2012;30:1647-55). A longstanding Bloodwise and CR-UK grant-holder, Andrew is currently leading three phase III NIHR portfolio studies comparing alternative frontline treatment approaches in CLL and lymphoma and has established national sample collections for these diseases to drive and facilitate correlative and translational science. These include the UK CLL Trials Biobank which was pivotal to a major investment by Genomics England Ltd (GEL) to perform whole genome sequencing of CLL trial samples as one of 3 Pilots for the GEL 100K Genomes Project. Andrew is part of a national consortium tasked with harnessing the full scientific potential of this unique resource.

Research Group Membership
Research Grants
How well do new vaccines against COVID-19 work in people with follicular lymphoma
UNIVERSITY OF BIRMINGHAM (UK)
January 2021 - March 2021
PETReA: Phase 3 Evaluation of PET-guided, Response-Adapted Therapy in Patients with Previously Untreated, High Tumour Burden Follicular Lymphoma
ROCHE PRODUCTS LTD (UK)
March 2020 - September 2022
ISARIC Clinical Characterisation Protocol UK (CCP-UK) – a companion study for patients with Cancer and COVID-19 (CCP-CANCER-UK)
MEDICAL RESEARCH COUNCIL (MRC)
May 2020 - November 2021
Radiomics-based PET-CT Image Analysis to Predict Tumour Heterogeneity and Therapy Responses
THE CLATTERBRIDGE CANCER CENTRE NHS FOUNDATION TRUST (UK)
May 2020 - April 2022
Bench Fees for Moneerah Alshammari (201424129)
ROYAL EMBASSY OF SAUDI ARABIA CULTURAL BUREAU IN LONDON (UK)
October 2019 - September 2023