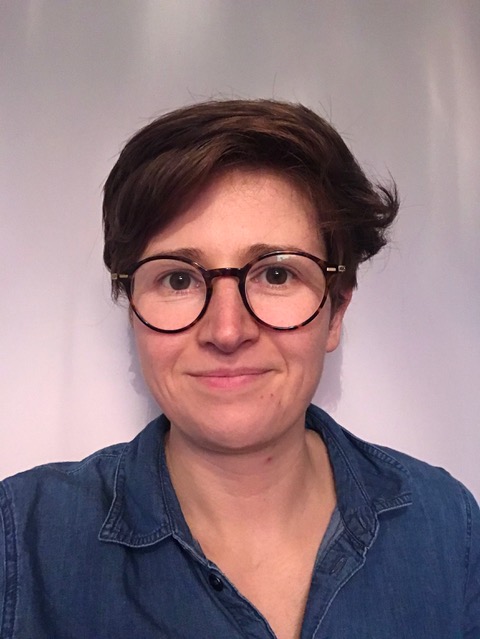 Dr
Charlotte
Branchu
Lecturer
Sociology, Social Policy and Criminology
About
Personal Statement
I joined to the Department in 2021 after lecturing at the University of Manchester and at Durham University. I work in the area of sociology of the body, culture and gender, principally based on my ethnographic fieldwork of women's rugby. I am currently writing a monograph for Palgrave's book series "New Femininities in Digital, Physical and Sporting Cultures" titled: Tackling Stereotype: Corporeal Reflexivity and Politics of Play in Women's Rugby.

My research is also in experiences of education, critical pedagogy and the political economy of education. As of 2022, Professor Vikki Boliver and I will conduct a project called "Socioeconomic inequalities of access to higher-tariff UK Universities in 2020" funded by the ESRC Secondary Data Analysis Initiative.

I am interested in social theory, the sociology of ideas and of intellectuals and am always happy to explore this further, particularly in understanding disciplinary transformations and the genealogy of ideas.

I'd be interested in having dialogues and supervising work in any of the areas above.