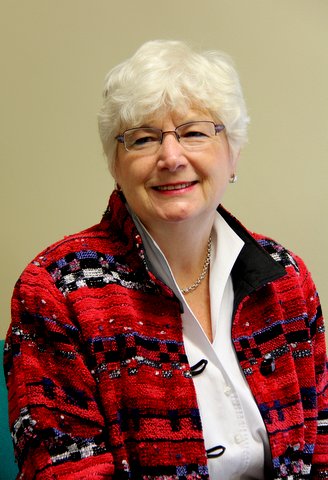 Prof
Rumona
Dickson
MSc
Professor
Health Data Science
About
Personal Statement
I have been involved in health care my entire career. I trained as registered nurse in Canada and held a number of positions in Canada and the USA with a focus on acute cardiac care. I helped promote community heart health education programmes in Canada and as part of that completed a master's degree in Health Sciences (McMaster University).
I ran away to work in the south Pacific for five years and conducted research with the Papua New Guinea Institute of Medical Research with a focus on the health of women.
I came to Liverpool in 1997 and since 2001 have been Director of the Liverpool Reviews and Implementation Group (LRiG). The focus of our work is the conduct of systematic reviews of the clinical and cost effectiveness of health technologies. The results of our reviews inform the Health Technology Assessment Programme and UK policy through the National Institute for Health and Care Excellence (NICE). The group also works collaboratively with researchers wishing to address clinically focused research questions using a process of systematically reviewing the literature. So I would describe myself as an expert in systematic review methodology.
In terms of educational practice, I am a very strong advocate of using the process of conducting systematic reviews as a learning tool at the master's level. To that end I have co-editied a guide for students wishing to pursue this option. I lecture to masters students in a number of international programmes on the use and concepts of systematic reviews and support on-line students doing systematic reviews. I have also worked with faculty groups wishing to implement this option into their educational programmes. In 2011 I completed a PhD in Educational Research at Lancaster University. Following on from that I have been helped develop a capacity building initiative called Evidence for Change (EfC) working with teams of health and social care providers. in this initiative we assist these teams to to develop specific questions related to their practice, identify the evidence to address those questions and ultimately make decision regarding the care they provide.