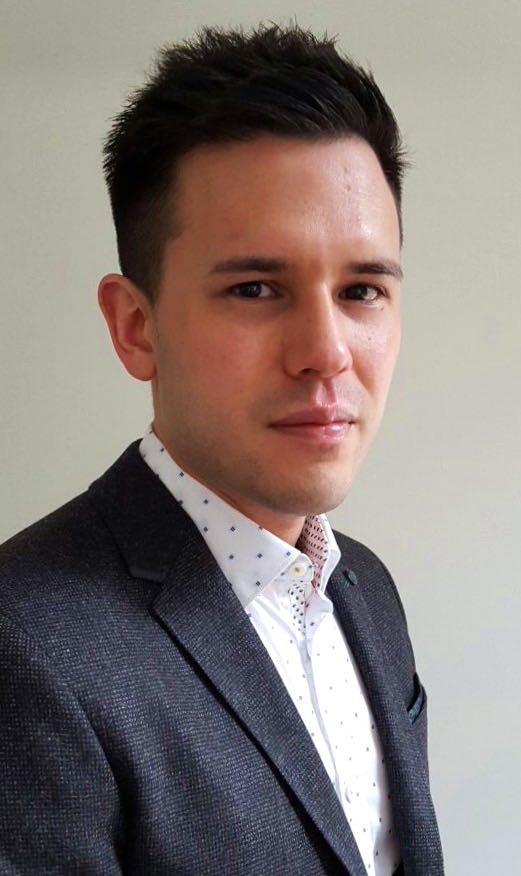 Mr
Peter
Bryant
BSc MSc CRadP CPhys
Honorary Recognised Teacher
Physics
Research
Radiological Dose Assessments
Research and development into novel dose assessment techniques in support of risk assessments and other regulatory submissions. This has included the development of methodologies for assessing the chemo-toxicity of various enrichments of Uranium from direct radiological measurements and assessing doses associated with "skyshine" from radioactive waste stores.
Nuclear and Radiological Safety Competency and Culture Development
Research into Nuclear and Radiological Safety Competency Systems and Culture Development for both Nuclear Site Licensees and Supply Chain Organisations (e.g. Design Houses, EPCs and Consultancies). This includes the demonstration Suitably Qualified and Experienced Personal (SQEP), embedding of Nuclear / Radiation Safety Culture into the supply chain and integrating of international radiation protection cultures.
Radioactive Waste Management and Radioactive Waste Characterisation
Development of Radioactive Waste Treatment Technologies for problematic waste streams such as Contaminated Oils and Graphite. My particular expertise relates to demonstrating the feasibility of applying new technologies in a nuclear licensing and permitting regime. I am additionally experienced in the field of Radiation Detection, Characterisation and Source Term Development.