Arts and Sciences Forum 'The Creative Process' - 17th November 2015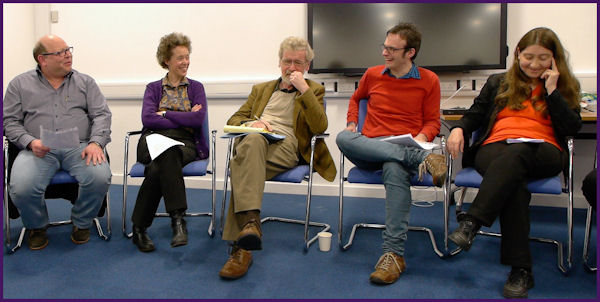 Image 1: (L-R) Mathias Brust, Rachel Bearon, Tim Jones, Greg Lynall and Anna Pratoussevitch
The Arts and Sciences Forum was part of Emily's Leverhulme Residency Presentation on 17 November 2015. Download the programme here.
Chaired by Dr Greg Lynall, Department of English, scientists and artists drawn from across the University and the City of Liverpool spoke about the creative process involved in their own research. We heard from panel members Dr Rachel Bearon (Mathematical Biologist), Professor Mathias Brust (Chemist), Dr Ben Hackbarth (Composer), Professor Rodi Herzberg (Physicist), Dr Emily Howard (Composer), Professor Tim Jones (Theoretical Physicist), Dr Anna Pratoussevitch (Pure Mathematician), Professor Deryn Rees-Jones (Poet), Dr Gary Seiffert (Acoustician) and Imogen Stidworthy (Visual Artist).
After the presentations, students and staff from all disciplines were invited to join the discussion about how different approaches in science and art really are, and what each might learn from the other. An animated discussion ensued, with panel members responding to questions posed by Royal Northern College of Music composition students Ben Parker, Aled Smith and John Uren.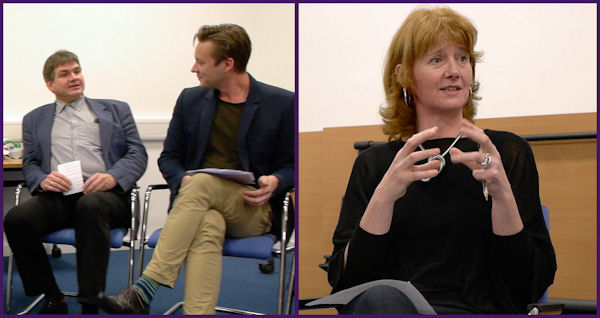 Image 2: (L-R) Rodi Herzberg, Ben Hackbarth and Imogen Stidworthy
Below are some post-forum thoughts from members of the audience:
"Great event! The forum brought together people from completely different subject areas. I found their different views on the creative process most interesting and stimulating."
Dr Thomas Teubner, Department of Mathematical Sciences, University of Liverpool
"I attended the Arts and Sciences Forum on 17 November 2015 because I have a long-standing research interest in creative cognition. In particular I am interested in how people - be they professional or amateur artists and scientists - try to express the abstract process that make up part of creative behaviour using metaphorical language. The presentations and debate during the Forum were exciting for me because of the density, emerging patterns and novel use of metaphorical expressions. Now I hope to get permission to analyse this data further and see how artists and scientists might think similarly and differently when they are thinking creatively."
Dr Helen Thomas, Department of Music, University of Liverpool
"I think the thing that most struck me at the Forum was how logical the artists' thought processes were once the original ideas and concepts had been formed. I suppose I should not be surprised by this from what I know about various art forms, but when it was set alongside what the science/maths people had to say that aspect seemed to stand out."
Professor Robert Page, Department of Physics, University of Liverpool

Image 3: (L-R) Emily Howard, Deryn Rees-Jones and Gary Seiffert